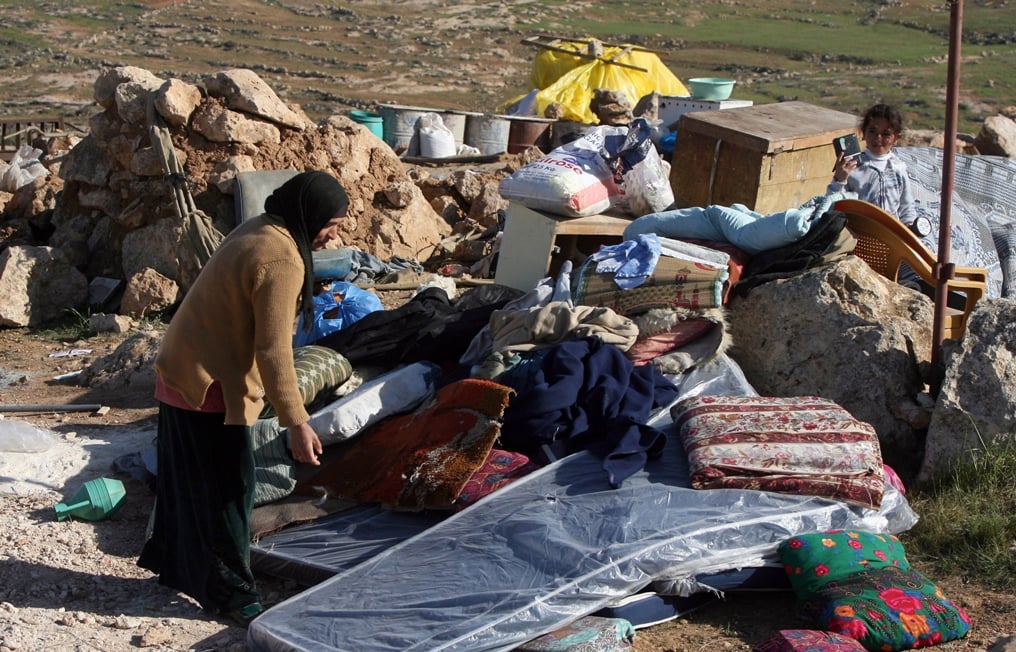 ---
JERUSALEM: Declassified South African documents from 1975 show that Israel offered to sell nuclear weapons to South Africa's apartheid regime, a claim that Israel denies.

The report, published by British newspaper The Guardian, quoted minutes from a series of top secret meetings in which Israeli President Shimon Peres, who was then defence minister, allegedly offered his then South African counterpart P W Botha warheads "in three different sizes". If the minutes are proven to be authentic, it would be first documentary evidence of Israel's possession of nuclear weapons – a fact which is widely accepted but which the state has neither confirmed nor denied.

The allegation prompted a strongly worded response from Peres' office. "There exists no basis in reality for the claims published this morning by The Guardian that in 1975 Israel negotiated with South Africa the exchange of nuclear weapons," it said. The South African documents, which are dated March 31, 1975 and marked "top secret," show Peres' offer was made in response to Botha's request for Israel to supply them with warheads. But they make no mention of any "exchange" between the parties.

At the time, South Africa had not yet acquired nuclear capabilities and would not do so for several years. At the talks, Israeli officials "formally offered to sell South Africa some of the nuclearcapable Jericho missiles in its arsenal," the memo said. It also said Peres and Botha signed an agreement about military ties between the two countries including a clause which said "the very existence of this agreement" was to remain secret.

The material was discovered by US academic Sasha Polakow-Suransky while researching a book on the close relationship between the two allies. According to The Guardian, Israel tried to stop Pretoria from declassifying the documents in response to a request from Polakow-Suransky, whose book The Unspoken Alliance: Israel's secret alliance with apartheid South Africa, is published in the US this week. Israel is widely believed to be the only nuclear power in the Middle East, with around 200 warheads, but has maintained a policy of deliberate ambiguity about its capabilities since the mid-60s.

In September 1979, Israel and South Africa allegedly carried out a secret nuclear test in the southern Indian Ocean. The revelation came to light in another declassified document which was released in Washington in 2006 at the request of the security studies centre at Georgetown University. The document, which was prepared for the White House, said Israel and South Africa, which was then under apartheid rule, were cooperating on military issues, including nuclear research. South Africa later dismantled its nuclear weapons programme under UN supervision. Meanwhile, nuclear nonproliferation talks are scheduled to be held this week in New York, with a focus on Middle East.

Published in the Express Tribune, May 25th, 2010.