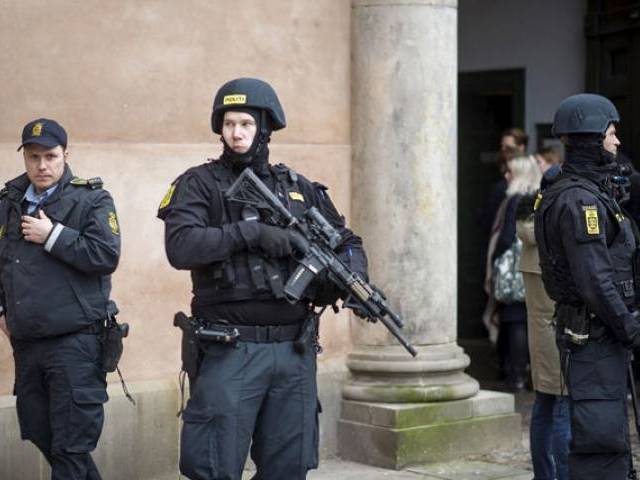 ---
COPENHAGEN: Danish Police have charged a 30-year-old Syrian man, an asylum-seeker to Sweden, with attempting to commit a "terrorist act" in Copenhagen in November 2016, according to a police statement.

The man, whose name media are prohibited from mentioning, was arrested on Thursday in an operation involving the Danish intelligence service, police said.

Headless torso found in Danish waters is missing Swedish journalist: police

The court found there was reasonable suspicion the man had planned to commit a "terrorism attack" at an unknown place in Copenhagen in November 2016 together with a man who was convicted in Germany in July of planning an attack in Copenhagen.

The two men had aimed at killing or wounding several random people by attacking them with knives and afterwards detonate one or several explosive charges, the police said.
COMMENTS
Comments are moderated and generally will be posted if they are on-topic and not abusive.
For more information, please see our Comments FAQ