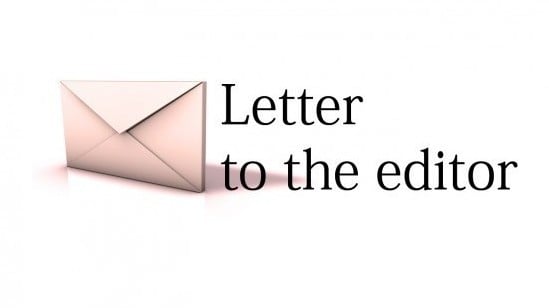 ---
KARACHI: I think that the spillway will not be able to sustain the eroding effect of the overflowing water, as such I fear that a wave as high as 150 to 200 feet will be generated from the lake. This will travel down the Indus river and according to my assessment it will affect the Karakoram Highway all the way down to Thakot near Chilas.

The high wave along with roaring vibrations may damage, and at places submerge, the Karakoram Highway and this means that people need to be evacuated from these areas on a war footing.

Published in the Express Tribune, May 25th, 2010.
COMMENTS (1)
Comments are moderated and generally will be posted if they are on-topic and not abusive.
For more information, please see our Comments FAQ