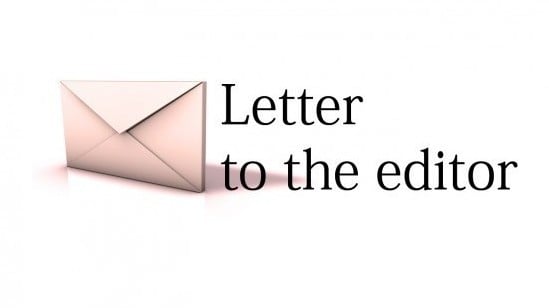 ---
ISLAMABAD: This is with reference to your editorial of May 24 titled 'Hunza's internally displaced people'.

The fact of the matter is that despite what the prime minister has promised there simply isn't enough time. The spillway will not be enough to prevent its own erosion and the lake will eventually burst its banks. This could cause a massive wave of water to flow down the valley.

What is needed is to quickly come up with a relief package for the affected residents and to ensure that once the disaster is well and truly over, they can return to their normal life.

Published in the Express Tribune, May 25th, 2010.
COMMENTS
Comments are moderated and generally will be posted if they are on-topic and not abusive.
For more information, please see our Comments FAQ