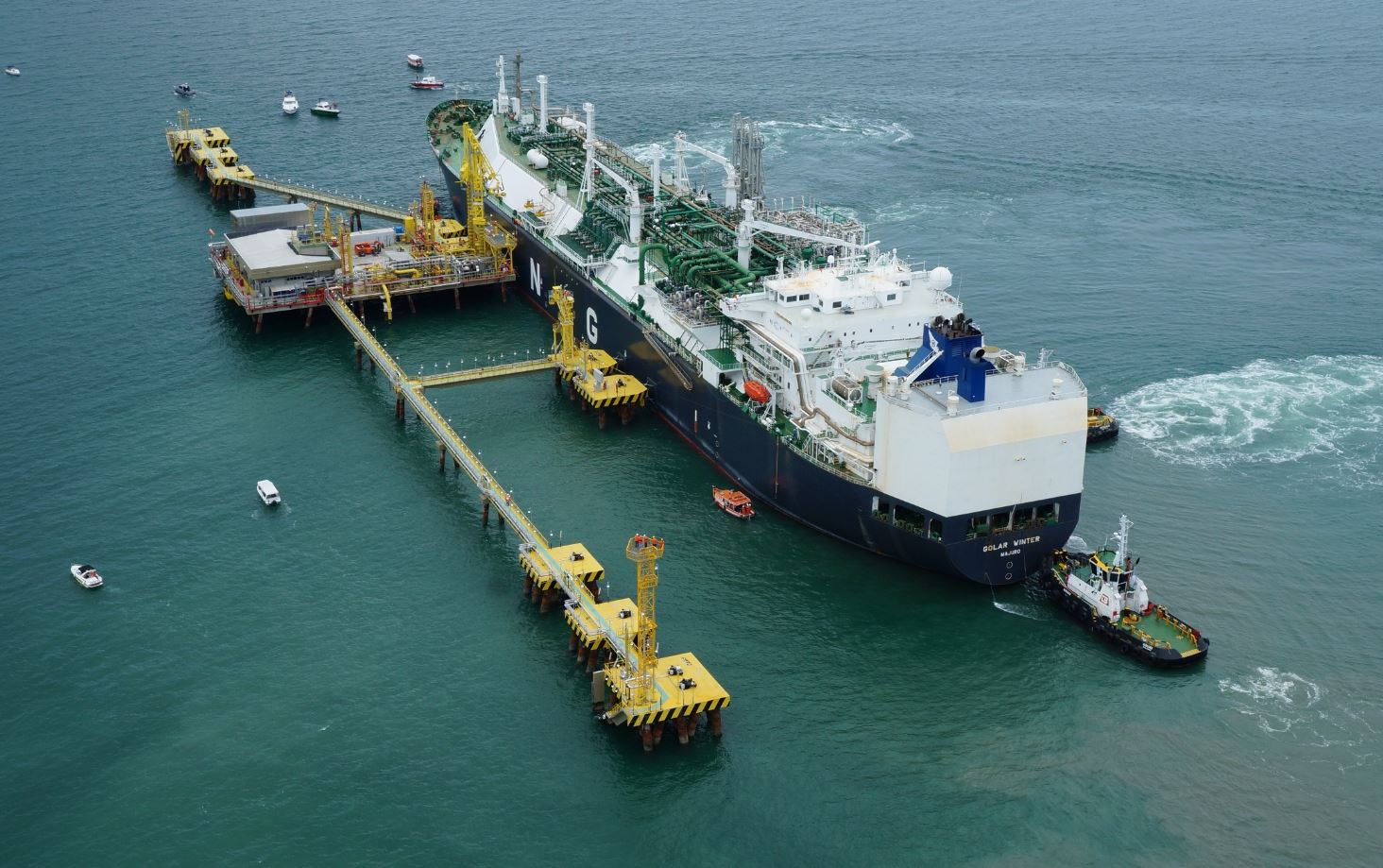 ---
KARACHI: In early December 2017, the government announced the production of surplus electricity in the country. Although the government may have been able to reduce load-shedding, it is the shifting composition of the fuel mix used in power generation that is essential as it can have an impact on the local fuel market as well as implications for the electricity market.

The Annual Report 2017-2018 of the Planning Commission (PC) indicates the importance of oil and gas as inputs into power production. In 2016, 64% of the total megawatts generated by power plants was oil and gas-based while 31% was hydropower and approximately 6% was wind, solar, nuclear and coal. However, in 2017, 6% of the total power generation was shifted from oil, gas and hydroelectric towards wind, solar, nuclear and coal as they increased to more than 11%.

PM sees gas surplus in Pakistan with start of second LNG terminal

In the desire to improve the fuel mix, the PC in their Pakistan Vision 2025, as reported by the Chief Economist in his presentation titled 'CPEC and Socioeconomics' in February 2017, predicted the share of oil and gas to reduce to 26% by 2020, while the share of imported coal and LNG to increase to 20% and 13%, respectively.

Wind and solar energy is also likely to gain more prominence as projects planned under CPEC are completed. This more efficient fuel mix in power generation is expected to lower the generation basket cost as well.

According to the statistics provided by the State Bank of Pakistan, Pakistan imported more than $10.61 billion worth of products in the petroleum group in FY17. The major increase from FY16 was observed in the imports of Liquefied Natural Gas (LNG), which constituted around 12% of total petroleum imports in FY17. The imports of LNG, a cheaper alternative to oil, were zero in FY14 but increased to more than ten folds between FY15 and FY17.

On the other hand, the imports of both refined petroleum products and crude petroleum declined by 18% and 37%, respectively.

Inflow of LNG

Further, considering the data available at International Trade Centre's Trademap.org, Pakistan imported more than 2.3 million tons of LNG from its trading partners in 2016. Approximately 68.5% of the total import value of LNG was from Qatar and 20.8% was from Singapore. On the other hand, China and India, the 3rd and 4th largest importers of LNG, respectively in 2016, imported more than 26.1 million tons and 17.2 million tons, respectively in 2016.

Major source countries for China were Australia, Qatar, Indonesia and Malaysia.  Major source countries for India were Qatar, Nigeria, Equatorial Guinea and Australia. Therefore, even though Qatar and Australia dominate world LNG trade, there is diversity in the source countries within the Asian region.

Further, it is important to note that both China and India have been importing significant quantities since over a decade. Their relatively established markets have allowed them to secure more competitive contracts in comparison to Pakistan. Even though LNG is becoming increasingly prominent, majority of the trade in natural gas is through pipelines.

Coal imports

Pakistan imported 5.2 million tons of coal in 2016. Approximately 67% of the coal imported into Pakistan was sourced from South Africa, 20.3% from Indonesia and 11% from Afghanistan.

Japan, India and China are the largest importers of coal in the world, with a combined total of 566 million tons. This equals approximately 47% of the world demand of imported coal.

Indonesia and Australia are the major suppliers of coal to the three countries, while South Africa is also an important source for India. There was a significant increase in the imports of coal into China and India between 2007 and 2009, particularly as quantities more than doubled into the former.

BP Statistics Review of World Energy June 2017 provides comprehensive data on the production, consumption and trade of different fuel resources.  The reserves to production ratio of gas for Pakistan is significantly lower than the other Asian countries.

It is also important to note that although Pakistan has coal reserves that can last more than 500 years, it is mainly in the form of sub-bituminous and lignite coal, while several other countries have reserves of higher quality anthracite and bituminous coal. The calorific equivalence of sub-bituminous and lignite coal is almost half of that of the other forms of coal.

Although, the fuel mix is dominated by coal-based power plants in both China and India, the two countries are investing in other sources such as gas and alternative renewable sources. The International Energy Outlook 2017 expects China to increase its electricity generating capacity from 1.5 thousand gigawatts to 2 trillion gigawatts in 2030, which is approximately a quarter of the total global electricity production. It is expected that electricity generated from natural gas, which includes LNG, to increase by 6.1% annually between 2015 and 2050, the fastest amongst all major economies.

According to the Federal Energy Regulatory Commission, the landed price of LNG across Asian countries tends to be higher than that for their European and US counterparts. With only a handful of suppliers to markets with immense demand, obtaining favorable LNG contracts can be challenging.

K-P to take up issues of net hydel profit, petroleum rights

On the other hand, according to the unit values provided by ITC, China and India tend to import coal at cheaper rates. Out of the top 25 importers of coal, Pakistan imports coal at the highest unit value.

Competitiveness in energy costs involve ensuring that the consumers have access to the most effective fuel mix that not only satisfies their needs but also provides the resources at the lowest cost. As electricity production moves away from oil-based production towards gas- and coal-based production, it is likely to lower electricity production costs.

However, policymakers must not only ensure that consumers get the best possible prices given the exchange rate volatility but must also avoid disruption in crucial inputs as suppliers make short term adjustments to accommodate shifts in demand. Further, it will be a challenge to allay environmental concerns as policymakers increase their preference of using coal for power generation.

The writer is Assistant Professor of Economics and Research Fellow at CBER, IBA

Published in The Express Tribune, December 18th, 2017.

Like Business on Facebook, follow @TribuneBiz on Twitter to stay informed and join in the conversation.
COMMENTS (1)
Comments are moderated and generally will be posted if they are on-topic and not abusive.
For more information, please see our Comments FAQ