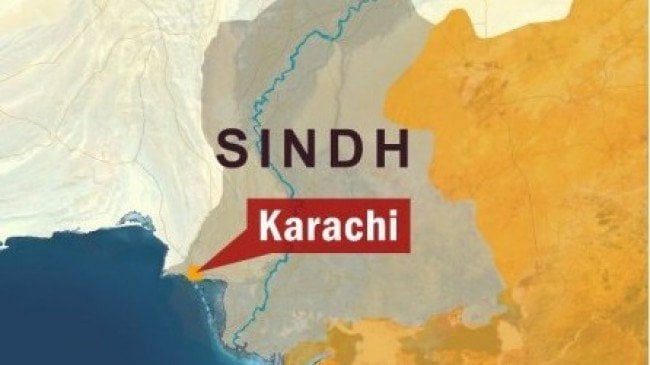 ---
KARACHI: A three-day anti polio campaign took off in Karachi on Monday. It was inaugurated by the city administrator, Lala Fazlur Rehman, at the Sultanabad dispensary.

"For the first time, Karachi has reached a 94 per cent polio free ranking," the city administrator said, adding that their efforts would soon help in making the city 100 per cent free of the virus. Last March, Karachi was ranked 89 per cent in the polio-free zone rankings and now, a little more than a year later, 94 per cent of the city's children are protected from polio. Even though Karachi has several low-income housing settlements, which make the task of polio vaccinations hard, the city government's efforts have helped elevate Karachi's rankings, said the administrator.

Around 2250,000 children under the age of five years are expected to be vaccinated in Karachi during this campaign, for which 4,300 teams have been formed. The city has been divided into 270 zones and 1,208 area monitors have been appointed, he said. The administrator also met and commended the work of team representatives, urging them to work diligently to reach the campaign's targets. He also assured the teams and employees working for the programme that their needs and requirements were a high priority for the government.

The campaign will take place in 11 districts of the province. The Sindh government has readied 11,316 mobile teams for the campaign. These teams will go from door to door to provide vaccination drops to children. They will also visit entry and exit points of cities and towns, bus stops and railway stations and try to reach all children under the age of five years, informed the administrator. Provincial programme manager Dr Mazhar Ali Khamesani said that people must cooperate with them to make the campaign successful. If the teams do not reach their homes then people must complain to the nearest health centre or the town health office.

Published in the Express Tribune, May 25th, 2010.
COMMENTS
Comments are moderated and generally will be posted if they are on-topic and not abusive.
For more information, please see our Comments FAQ