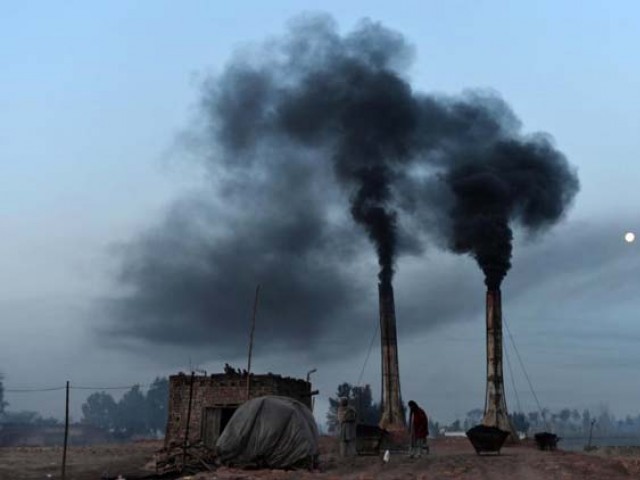 ---
ISLAMABAD: The Federal Minister for Climate Change Senator Mushahidulllah Khan has urged respective provincial governments to pass legislation which implements the Nagoya Protocol in an effective manner.

He said this during a consultation meeting on the Nagoya Protocol at the National Agriculture Research Council Community Centre on Wednesday.

The climate change minister said that pharmaceutical companies, homoeopathic doctors and universities which teach pharmacy, must take the lead in helping the government prepare legislation since the Nagoya Protocol aims at helping communities using herbs which are obtained for medicinal use.

He reminded that 104 countries, including Pakistan, Bangladesh, the European Union, Japan and India have signed the Nagoya Protocol. Discoveries of for the advantage of mankind must be provided within legal boundaries, he stressed.

In this regard, he said that the Ministry of Climate Change has formulated a model legislation which had been dispatched to the provinces to provide a guide to formulate their respective laws.

"Local communities must also reap the benefits of these medicines," Mushahidulllah said, adding that if a local community first discovers the benefit of a herb and if later on, some company uses that discovery to sell it in the international market, then that company should be bound to share profits from that sale with the local community under Nagoya Protocol.

He, however, reiterated that some solid steps for legislation were required to implement this idea in its true spirit. These legislations, he said, must focus on seeking consent from local communities, determining a just share in profit and licencing of companies selling these herbs.

Mushahidulllah also told the meeting that the Ministry of Climate Change has also formulated new forest policy after a long struggle.

The Nagoya Protocols defines that when a medicine is derived from any herb, then the benefit from using that herb should be passed on to the actual custodians of that genetic resource —the local community who are using that resource for centuries using their traditional knowledge.

If a company or some organisation sells the product commercially, then that local community should also benefit from that resource and prior consent must be sought from the community.

Published in The Express Tribune, December 14th, 2017.
COMMENTS
Comments are moderated and generally will be posted if they are on-topic and not abusive.
For more information, please see our Comments FAQ