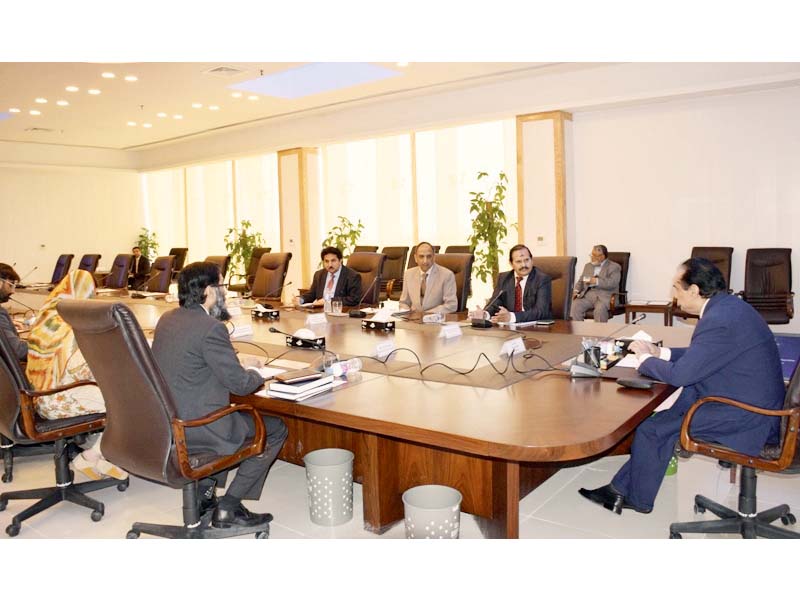 ---
With a strict timeline set for resolution of cases, the chief of the apex anti-corruption watchdog has sought details of all the corruption cases being handled by the bureau currently and wants under-trial references to be heard early.

In a statement issued on Wednesday, National Accountability Bureau (NAB) Chairman Justice (retired) Javed Iqbal asked for complete details of inquiries, investigations and under-trial corruption references filed in the respective accountability courts.

A report was sought from the Operation and Prosecution Divisions of NAB. The bureau said that as many as 499 inquiries, 287 investigations and 1,138 under-trial corruption references have been filed by NAB in the respective Accountability Courts.

The NAB chief asked why were cases not concluded within the prescribed time limit of 10 months period as per NAB's standard operating procedures.

Moreover, he wanted to know what action had been taken against those officers responsible for the failure to logically conclude all under-process cases within the stipulated time period.

He sought details about the failure to inquire and investigate the cases.

Justice Iqbal further directed the concerned NAB departments to file an application for early hearing of the 1,138 under trial corruption reference so that over Rs900 billion in looted money can be recovered from the corrupt and deposited in the national exchequer and the corrupt can be brought to justice as per law.

Published in The Express Tribune, December 7th, 2017.
COMMENTS (1)
Comments are moderated and generally will be posted if they are on-topic and not abusive.
For more information, please see our Comments FAQ