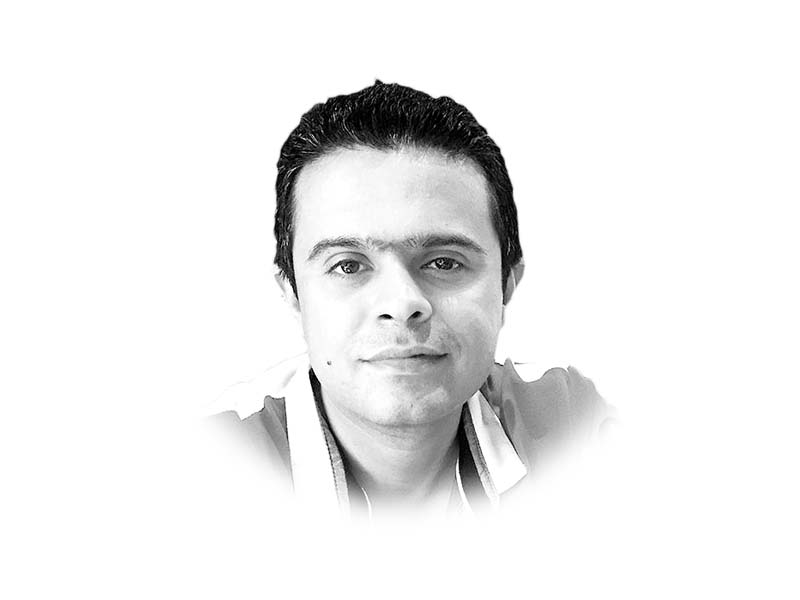 ---
During the 7th Joint Cooperation Committee meeting of CPEC, the two sides agreed on commencing work on three industrial estates — Dhabeji in Sindh, M3 Industrial City in Punjab and Rashakai in K-P. Site selections for the first two were in line with Chinese recommendations, however as to K-P, the government didn't agree with China's preference for Hattar estate.

Interestingly, as opposed to common perception, the Chinese never requested Pakistan for exclusive industrial enclaves under CPEC. Their preference for M3 and Hattar industrial estates, with a number of pre-existing industries, makes this evident. In fact, Chinese preference for these locations was based on their strategic locations and already built infrastructure, which could mean greater attractiveness for investors and an early start.

If an industrial estate or a Special Economic Zone is included in CPEC, it will qualify for Chinese funding for infrastructure development. But that isn't the real gain here. Inclusion in CPEC would in fact make these zones preferred choice for Chinese investors. However, irrespective of their inclusion, at the end of the day, it's going to be a commercial decision taken by an individual investor to move to a particular site. Merely developing industrial estates isn't going to assure success.

What are these SEZs and industrial estates? Industrial estates are specially acquired areas with requisite infrastructure to facilitate industrial establishments. SEZs, on the other hand, are earmarked zones with special incentives and regulations that create a more liberal and efficient business environment. Industrial estates are almost always located within SEZs. M3 Industrial City has already been declared an SEZ and so will be any other estates included in CPEC. The Pakistani government offers several incentives within these SEZs, such as duty-free access to import of capital goods, sales tax and income tax exemptions for limited time and one-window facilities.

But SEZs aren't a sure route to success. While they take significant credit for Chinese growth miracle, their success is built on extensive experimentation. Shenzhen, for instance, didn't become successful overnight. With the exception of investors from Hong Kong who rushed to invest in real estate sector due to cheap land prices, the SEZ received a lukewarm response. Many global investors even withdrew their investments in early years. The government then had to curtail bureaucratic hurdles and liberalise labour market regulations, which led to its gradual success. Even recently, China has been considering lifting social media ban in its trade zones to make them successful. The process of problem diagnosis and providing corresponding policy response continues to ensure sustained success of these SEZs. No wonder that these zones account for a quarter of the Chinese GDP and about half of the FDI inflows.

India, on the other hand, had a miserable failure with SEZs. The Indian government recently released data showing that over 60% of land in these zones has been lying vacant, while 224 SEZs have been declared non-operational and 109 approved for cancellation.

We have a lot to learn from these successes and failures. The Chinese success included robust infrastructure, institutional autonomy, strong focus on technology up-gradation and targeted preferential policies to address investment constraints. The Indian failure is attributed to wrong choice of locations and absence of complementing reforms.

While CPEC will address the infrastructure part in Pakistan, we have to figure out other aspects of SEZs, such as, regulatory ease and availability of skilled labour. Having cosmetic one-window operations won't suffice, as back-end processes remain equally cumbersome. The real improvement can only be expected if SEZ management becomes truly autonomous in providing due approvals. Furthermore, incentives should only provide added attraction and not become the raison d'être for industries to move into these zones. These incentives come at the cost of foregone revenues and would only be worth it if they generate substantial income and employment, and are used for export diversification and moving up the technology ladder.

Published in The Express Tribune, December 5th, 2017.

Like Opinion & Editorial on Facebook, follow @ETOpEd on Twitter to receive all updates on all our daily pieces.