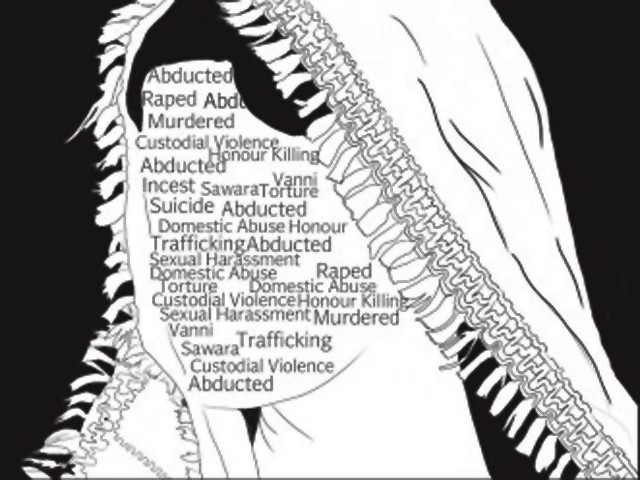 ---
Pakistan ranks the fourth worst country in terms of women's peace, security, inclusion and justice, according to the findings of a study.

The Georgetown Institute for Women, Peace and Security, in its Women Peace and Security Index, has placed Pakistan on the 150th slot among 153 countries.

The study, conducted in partnership with the Peace Research Institute of Oslo, ranks Iceland as the best country for women with an average index rating of 0.886, followed by  Norway and Switzerland with 0.879 and 0.871 rating respectively.

Syrian Arab Republic has been adjudicated as the worst country for women average index rating of 0.385, followed by Afghanistan with 0.385 and Yemen with 0.407. Pakistan skipped being among the top worst three with a rating of 0.441.

'93% of Pakistani women experience sexual violence'

On an average, Pakistan women just receive five years of schooling and their financial inclusion stands at only three per cent.

Only 24 per cent women in the country have access to employment, and their share in parliament seats is 20 per cent.

Discriminatory norms against women is estimated at a staggering 73 per cent while son bias (male to female birth ratio) stands at 1.09.

The study estimates that 27 per cent women in Pakistan suffer lifetime intimate partner violence or domestic violence and their perception of community safety stands at 51 per cent.