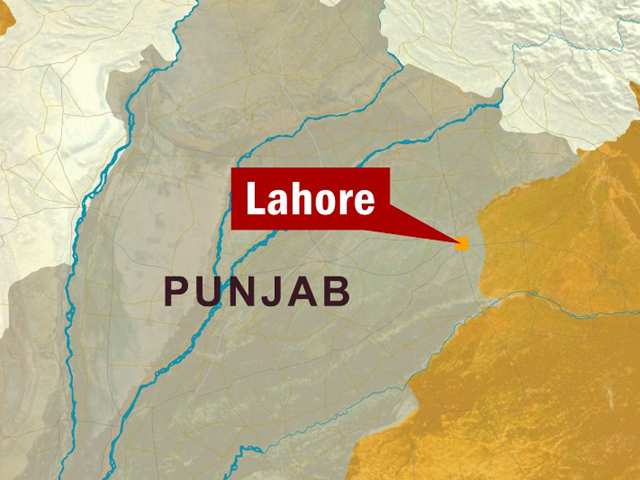 ---
LAHORE: A young mother was shot while she was sleeping with her three-year old son. Khalida died instantly as a bullet pierced her skull and another punctured her chest.

The assailant was none other than her younger brother Sanaullah, who felt 'dishonoured' by her persistence to work as a domestic helper in several houses in her neighbourhood. Khalida, 34, mothered three children and had to move in with her parents after her husband took to drugs and refused to work.

According to Inspector Wajahat Ahmed of Sattukatla police station, Khalida's brother was annoyed by the fact she had moved back in with them. 30-year-old Sanaullah, who was also unemployed, often confronted his sister telling her not to leave the house unattended. Residents of Sattukatla stated that Khalida had started avoiding Sanaullah to avoid unpleasantness. On Sunday morning Sanaullah decided to settle the dispute once and for all by killing Khalida and running off himself.

Inspector Wajahat confirmed that the woman expired from two close-range bullet wounds. He stated that a murder FIR was registered by Khushi Muhammad, the father of the accused and the deceased. Khushi Muhammed stated that Sanaullah killed his sister because she refused to "obey his orders". Wajahat stated that while an FIR had been registered in line with the father's statement, he had suspicions that Khalida was killed with the consent of the entire family.

He stated that neighbours had confirmed that Khalida was being accused of having extramarital relations by her family. With no other source of income, Khalida felt compelled to continue working despite repeated threats from her own family members. Advocate Qadeer Masood told The Express Tribune that it was common for families to scheme to kill a member and registering an FIR against one person who was hidden away. He stated that once this person was arrested and prosecuted the family granted pardon and went scot free. He stated that it was very hard to establish criminality and the involvement of the entire family in such cases.

Published in the Express Tribune, May 24th, 2010.
COMMENTS
Comments are moderated and generally will be posted if they are on-topic and not abusive.
For more information, please see our Comments FAQ