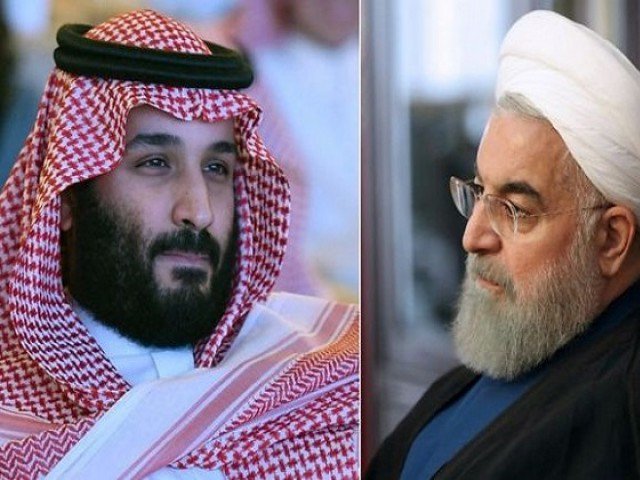 ---
TEHRAN: Iran on Monday dismissed as 'worthless' a resolution by Arab League foreign ministers that accused the Islamic republic of 'aggression' against Arab states.

"The solution to the region's problems, many of which are down to Saudi Arabia's sterile policy, is not to publish such worthless statements but to stop following the policies of the Zionist regime (Israel) which seeks to stoke divisions," the ISNA news agency quoted foreign ministry spokesman Bahram Ghassemi as saying.

Arab League meets to discuss Iran 'violations' at Saudi Arabia's request

On Sunday, the Arab League held an extraordinary general meeting in Cairo, at the request of Saudi Arabia, as tensions soar between the regional arch-rivals, including over League member Lebanon.

Tensions between Saudi Arabia and Iran have also soared since Lebanese Prime Minister Saad Hariri's shock resignation on November 4, citing Iran's "grip" on his country and threats to his life.

The Arab League has 22 members, but Syria's membership was suspended at the end of 2011 following months of brutal repression of anti-government demonstrations and an opposition movement supported by Gulf monarchies.