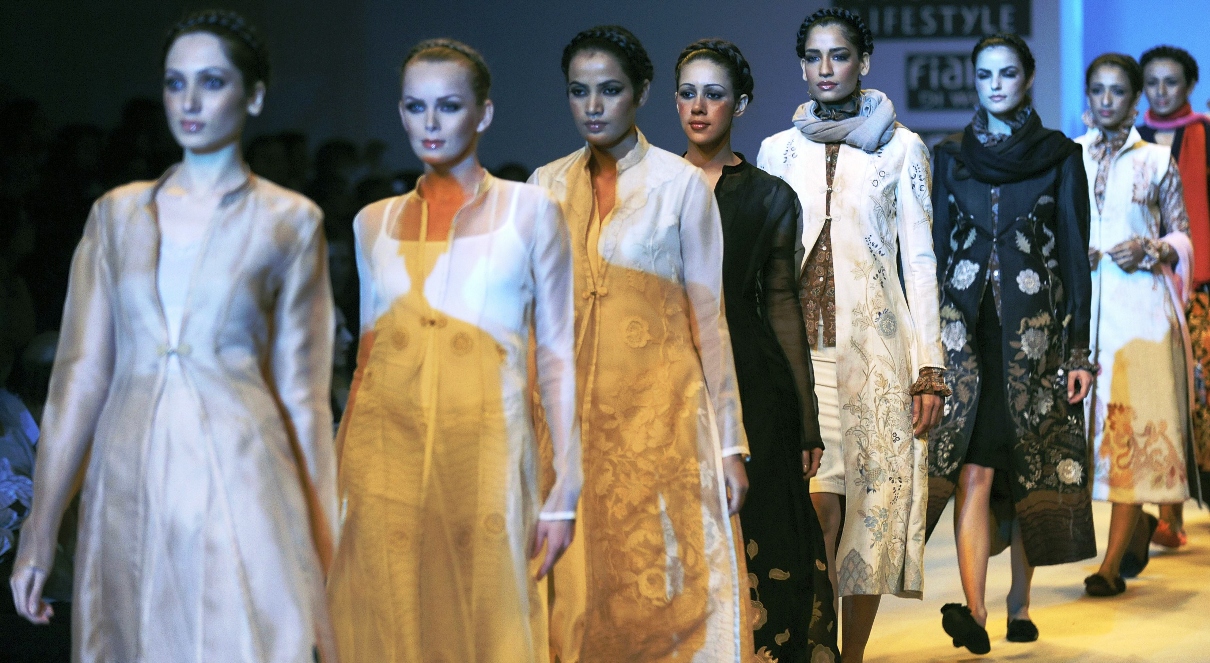 ---
NEW DEHLI: To its admirers, India's ruling coalition has had a good year – sound fiscal policy to stave off a ruinous global credit crisis, fast growth and some tentative steps toward reforms.

Those are likely to be stressed by Prime Minister Manmohan Singh when he gives a news conference on Monday to mark the coalition's first year in office. To its critics, his government has floundered on inflation, struggled ineffectively against a Maoist insurgency, and managed its political allies so badly its substantial parliamentary majority dwindled, hurting its ability to pass pro-market legislation needed to sustain robust growth. A sense of bullish self-confidence marked the Congress party-led coalition's handsome re-election victory last May, spurring hopes of firm governance and quick policy changes.

A slew of crises then undercut that electoral momentum, emboldened the opposition and weakened Congress's hold on allies. What may be more important though is that many investors remain optimistic India eventually will take steps to open the insurance, banking and retail sectors to overseas players, and India has too much potential for them to ignore in any case. "We do not expect any radical implementation," said Shubhada Rao, chief economist of Yes Bank in Mumbai. "But we want the government to progressively start thinking about opening up the economy cautiously.

The government's reforms agenda is clearly outlined; what is needed is clarity on the road to implementation." The coalition spent much of the year fighting political fires, from public anger over high prices to criticism over a growing Maoist insurgency and a high-profile ministerial resignation over a cricket funding scandal. "The government should have been stronger, instead it moved from one bungle to another," said Paranjoy Guha Thakurta, a leading newspaper columnist writing about India's political economy.

While many say the government's response to inflation, now running at an annual rate of nearly 10 percent, was the single biggest failure, its overall handing of the economy has been praised. Industrial output grew by 10.4 percent in 2009-10 and consumer durables production surged by 30 percent in the last five months. Another likely slow mover, given problems with Congress's allies, will be a nuclear liability bill needed to allow entry of US atomic energy firms into India.

With 42 percent of Indians living on less than the poverty line of $1.25 a day, reforms have always been a political hot potato. Many farmers who receive subsidies for rice and wheat helped Congress win last year's election. Despite lack of big-ticket reforms, foreign firms and investors are getting on with business undeterred. India's long-term potential is too compelling to ignore.

Published in the Express Tribune, May 24th, 2010.