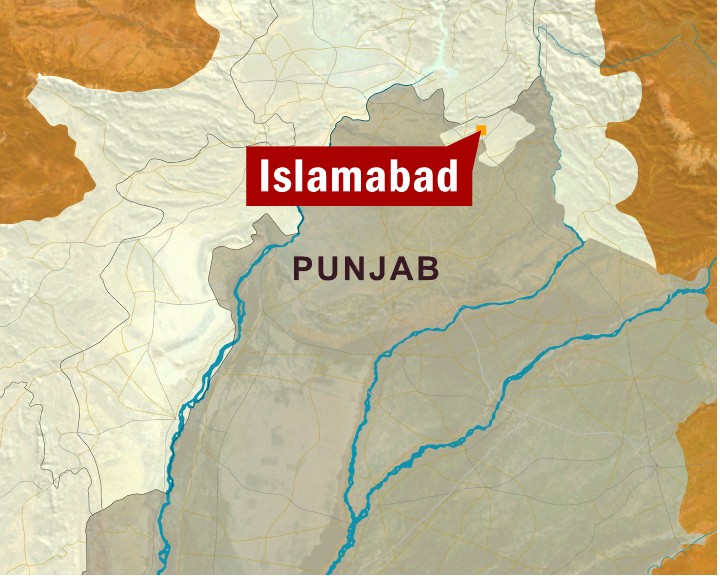 ---
ISLAMABAD: The Punjab government has approached the federal government to explain how Employees Old-age Benefit Institution (EOBI) funds are being used to fund the Hyderabad-Karachi Motorway.

According to officials, the Punjab government is angry that the negotiations between the EOBI and the National Highway Authority are at an advanced stage. Under discussion is the construction of the Hyderabad-Karachi motorway at a cost of Rs27 billion, which is the EOBI is interested in funding. After the abolition of the concurrent list under 18th Amendment, the EOBI would be handed over to the provinces and its funds distributed among the different federating units.

Thus the Punjab government is upset that EOBI funds are being considered for investment in the M-9, said insiders. Officials said privately the Punjab government believes that the EOBI should not initiate any new project when it is going to be transferred to the provinces. "The funds of the EOBI should not be spent or invested in any new project because the provinces have the right to utilise the money after the passage of 18th Amendment," a senior official of the Punjab government said.

Moreover, it was reported that Secretary Labour and Human Resource, Punjab, Abdul Rauf Khan, wrote a letter to Federal Secretary, Ministry of Labour and Manpower, Tariq Puri, to inform him that the proposal was not discussed in any of the EOBI board of trustees meetings. "As a member of the board of trustees, I don't recall this proposal being discussed in any of the board meetings," Khan wrote to the federal secretary. He added that the EOBI chairman should be directed to inform the members of the board of trustees about the project and its financial implications.

However, Puri denied having received any such letter. "I have not received any letter from the Punjab labour secretary so far," he replied categorically. When asked about the issue, he said that his information was limited to media reports, as the Punjab government has not yet officially contacted him. Officials said the Punjab government has directed its labour secretary to take up the matter with the principal secretary to the prime minister, federal finance secretary as well as Sindh and Balochistan's labour secretaries.

Moreover, Senator Ishaq Dar is likely to take up the issue when the implementation commission on the 18th Amendment meets. Meanwhile, the Public Accounts Committee has also taken note of media reports about the EOBI's decision to invest in the M-9 project and sought a report within three days.

Published in the Express Tribune, May 24th, 2010.