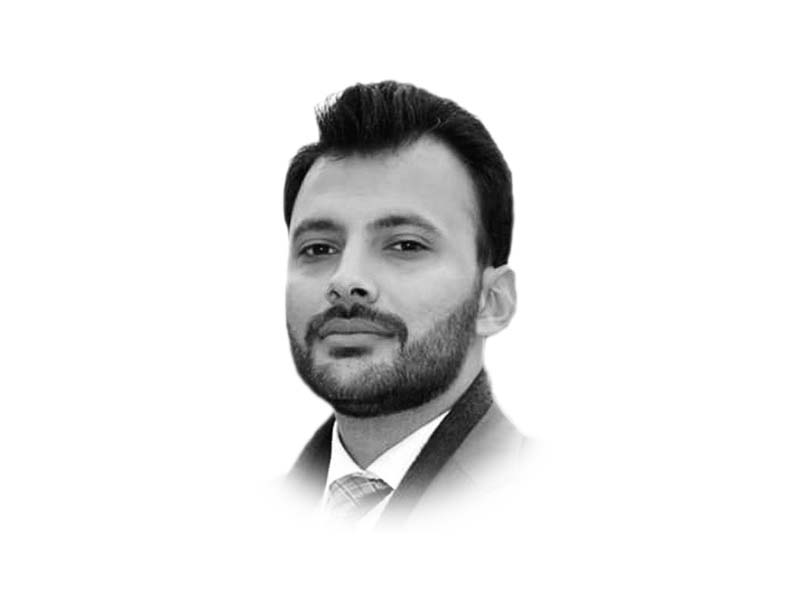 ---
The Khyber-Pakhtunkhwa government's education reforms are overhauling extensive spending on initiatives, numerous collaborations and concentrated capacity-building and infrastructure investment that has revived the critically ignored public education system of the province. Structurally, the Elementary and Secondary Education Department (ESED) of Khyber-Pakhtunkhwa is adhering to globally accepted standards of public education. Coordination between all stakeholders has made ESED akin to a national success story.

However, we cannot separate elements of development from social norms. Cultural influences shape our social roles over centuries and our current behaviours are just a response developed over time. Disciplining a child during education is the foremost concern and corporal punishment is a violation of the child's basic right. Yet, it continues unfettered, particularly in rural and semi-urbanised communities.

Study urges women to join power sector

Teachers have applied threats as a tool of class control to make the environment more education-friendly. Parents sometimes agree that a teacher may use force. This has caused the ban on corporal punishment to fail colossally.

Following incidents of corporal punishments reveals one common thread. For the abusive teacher it was sort of a routine to use force when angry. The abusive teacher always seemed stressed prior to the incident. What made the headlines was always so extreme that it crossed the line. The degree of social acceptance of corporal punishment in schools we have is threatening. This is why despite banning corporal punishment the practice persists.

Policy effectiveness goes way beyond rule making. ESED has gone the extra mile in reforming the public education experience. With the goal to bring it on a par with the best systems in the world, they have successfully engaged all stakeholders. They have adopted latest monitoring methods and processes, have addressed each problem in its individuality, and have reformed the entire collective of public education in the province.

The K-P government had previously banned corporal punishment under the Child Protection and Welfare Act of 2010. However, implementing this ban seemed problematic. ESED now ensures a no-tolerance policy on corporal punishment in schools.

It has addressed the issue of corporal punishment on three different fronts. A participatory engagement between teachers and parents in the form of Parent-Teacher Councils (PTCs) allows room for discourse on dissipating the existing practice of corporal punishment in class. An independent monitoring unit collecting data on education indicators all over the province now monitors teacher performance and behaviour. Data on the use of force is necessary to take action. Teachers now have to go through mandatory trainings as a part of their induction process.

The Independent Monitoring Unit is collecting data from schools all across the province since 2014. The introduction of Online Action Management System has proven effective in reducing absenteeism and bad behaviour among teachers. Collecting data on teacher behaviour in class through regular feedback allows identification of risk at a much earlier stage.

Marriyum calls Musharraf a 'damp squib'

When we expect a shift in role from the teachers, we are obligated to support them through the change in processes and classroom environment. The teaching community in no way is made up of inhumane child-beating monsters. They work hard to achieve their professional goals. The cane philosophy helps them maintain the decorum of class, which is essential for a fruitful learning experience. When we restrict them from something, we have to help them with alternatives.

Compulsory trainings during the induction process are designed to build the capacity of teachers in alternative forms of discipline. They must be equipped with the right pedagogical skills. Uprooting traditionally engraved practices in the education sector will not be an easy task. However, this should not derail us from our commitment to education reforms.

Published in The Express Tribune, November 13th, 2017.

Like Opinion & Editorial on Facebook, follow @ETOpEd on Twitter to receive all updates on all our daily pieces.