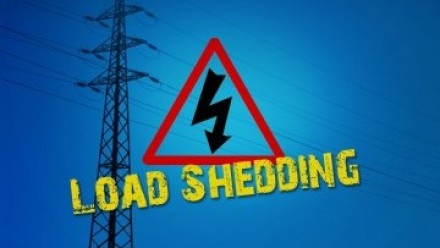 ---
KARACHI: Loadshedding of three to four hours and inflated electricity bills have plagued customers of the KESC.

With the rise in heat and humidity, millions of Karachiites are facing immense problems due to loadshedding.

Load shedding is not only affecting routine daily life but is also seriously affecting the livelihood of people, small and large businesses, as well as the industrial sector.

Sources claim KESC has adequate power generation capacity to cater to the needs of Karachi, but the company has resorted to loadshedding in order to reduce the cost of buying furnace oil to run power generation units at full capacity.

Citizens have also strongly criticized KESC for sending them inflated average bills instead of issuing bills as per actual meter reading.

They said they also have to pay collection charges, which is an unfair system as bill collection is the responsibility of the utility company and not the consumers. They said the other utility companies like the SSGC do not send their bills on average basis, but strictly follow the meter reading. These companies also do not shift the burden of collection charges to their customers.

Consumers say when they do not use electricity for 3 to 6 hours daily due to loadshedding and power outages, their monthly bills should be reduced and not enhanced.

The citizens have requested the government, consumer rights bodies, pro-people political parties, and judiciary to take notice of the injustices meted out to them in the shape of average billing, regular load shedding and extortion of collections charges.