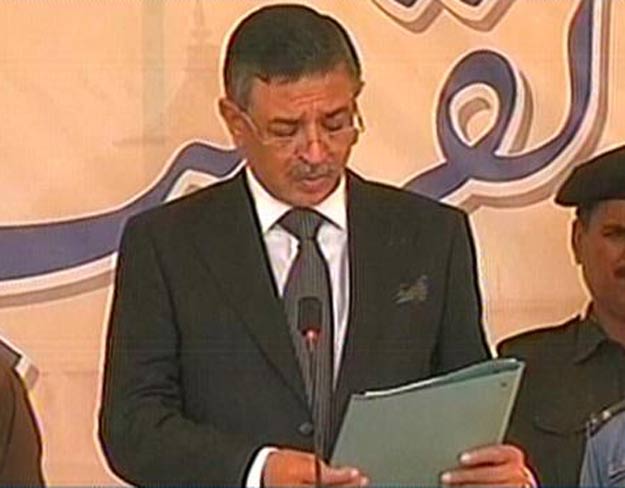 ---
[fbvideo link="https://www.facebook.com/etribune/videos/2068651403151875/"][/fbvideo]

Muttahida Qaumi Movement-Pakistan (MQM-P) leader Arshad Vohra joined on Sunday Mustafa Kamal's Pak Sarzameen Party (PSP).

Addressing the media at PSP headquarters Pakistan House, Vohra, who is also Karachi's deputy mayor, said he decided to leave the party "because MQM-P, which is now led by Farooq Sattar, had no vision". He was accompanied by PSP leaders Anis Qaimkhani and Anis Advocate, among others.

MQM founder Altaf Hussain's August 2016 speech against state institutions led to a division in the party, followed by formation of MQM-P and MQM-London.

He apologised to the voters for not delivering results despite being in power. "I apologise to the people who believed in us and thought we would deliver while being at the helm of city's affairs," he said.

"I think we could have delivered with whatever resources we had but we did not. This is the main reason I left MQM-P."

The MQM emerged victorious in the December 2015 local government elections. It won 137 of 209 union committees (UCs) in all six districts of Karachi — a clean sweep. Party leader Wasim Akhtar and Vohra were elected as the city's mayor and deputy mayor.

Kamal, a former Karachi mayor, had established the PSP after blowing the whistle on Altaf, once Karachi's most powerful political leader, in a dramatic two-hour-long press conference in March 2016.
COMMENTS
Comments are moderated and generally will be posted if they are on-topic and not abusive.
For more information, please see our Comments FAQ