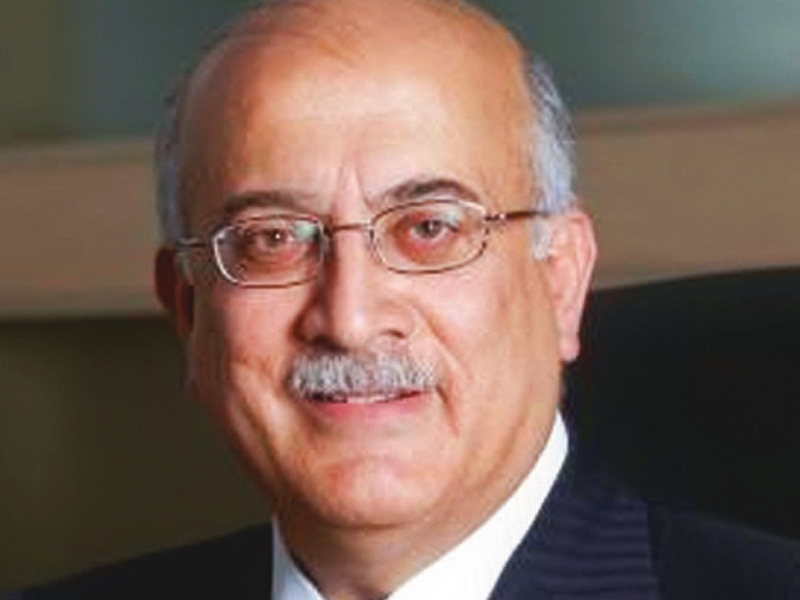 ---
KARACHI: Habib Bank Limited (HBL) will undergo major reshuffling at the top managerial level after it was announced that CEO and president, Nauman K Dar, will retire with effect from December 31, 2017.

According to a notice sent to the Pakistan Stock Exchange (PSX), HBL said that its Chief Operating Officer Rayomond H Kotwal will be appointed interim president and CEO following Dar's retirement.

"Nauman K Dar will be retiring from the role of president and CEO with effect from December 31, 2017," the notification said.

"HBL is grateful that Dar has agreed to make himself available as may be required to help with the transition process. The board recognises Dar's 15 years of service with HBL and wishes him all the very best in this next phase of his life."

HBL's profit decreases to Rs1.6b

While no reason was given by HBL, the bank did go on to state that other changes will also be made.

"Until a formal appointment has been made, Rayomond H Kotwal, HBL's current CFO, will be officiating as the interim CEO," the notification added.

HBL also announced the appointment of Syed Salim Raza as a director on the board of HBL.

Raza has served in senior positions in Citibank N A and is a former governor of the State Bank of Pakistan.

Meanwhile, Sagheer Mufti will join as HBL's Chief Operating Officer with effect from January 8, 2018, the announcement said. This is a newly-created position and comes as HBL looks to tackle compliance and anti-money laundering laws in the wake of a recent penalty imposed by US authorities to the tune of $225 million on its New York branch. The branch was subsequently shut down by HBL.

HBL's New York branch fined $225 million

Mufti was also employed by the Citigroup. In 2014, Mufti joined Abu Dhabi Islamic Bank (ADIB) as its COO where he is currently responsible for ADIB's operations, risk, compliance and control functions including cyber security, business continuity and technology.

"In his last assignment with Citigroup, Mufti was Citibank's Global Head for Anti-Money Laundering Operations," HBL Company Secretary Nausheen Ahmad said in the notification.