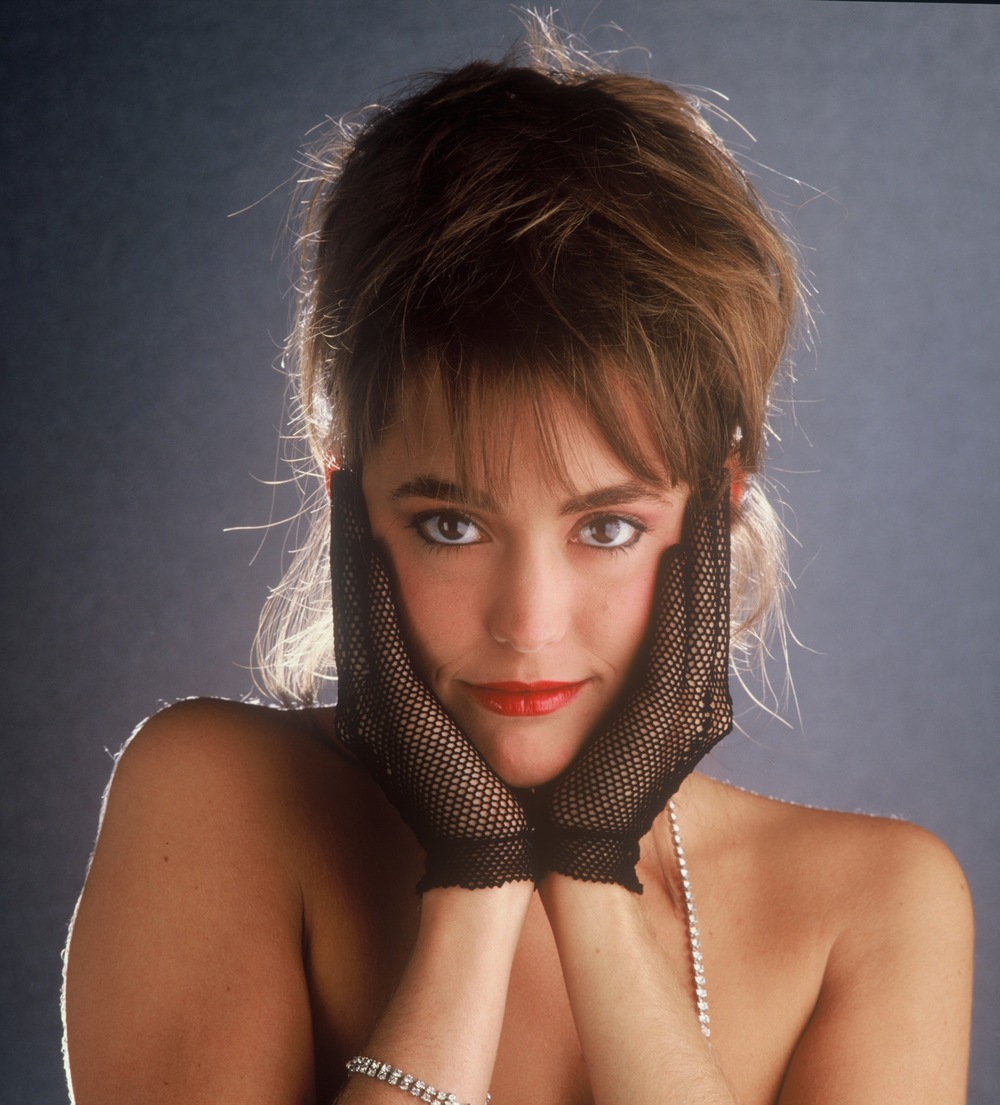 ---
A former Vogue cover model has revealed details of her years as a 'pleasure wife' for the world's richest man, an arms dealer from Saudi Arabia.
Speaking on Channel Nine's 60 Minutes on Sunday night, Jill Dodd, now 58, lifted the veil on her life with notorious billionaire Adnan Khashoggi, who was almost 30 years her senior, reported Daily Mail.
Ms Dodd revealed she was a 'naive' 21-year-old model when she met Khashoggi at a party and he wrote on her arm in blood as a means of introducing himself.
"He pulled up my sleeve and he wrote 'I love you' I was like oh my god that's blood and I was kind of shocked, but I thought it was really funny and cute at the same time," she said.
Khashoggi was already a married father-of-five when he met Ms Dodd, but pursued a relationship because he was allowed up to 12 women to serve as his 'pleasure wives'.
Ms Dodd quickly became a member of Khashoggi's harem, living in lavish suites in Saudi Arabia and taking turns to have sex with the billionaire arms dealer.
Naomi Campbell shames Vogue for lack of diversity
While she realised she was living a life of luxury thanks to her relations with Khashoggi, she continues to defend the legitimacy of their relationship.
"I never thought of myself as a hooker, I still don't think that," she said.
Ms Dodd revealed the business tycoon made her sign a contract before they started a relationship.
"He said 'I want to take care of you, I want to make a five-year contract with you. I'll provide everything for you and you will be at my beck and call 24 hours a day'," she said.
And... she accepted.
Khashoggi was a Saudi Arabian businessman who made billions dealing arms on the international market.
TTP publishes second issue of Vogue-style magazine
Ms Dodd said she and Khashoggi went to lavish parties with politicians and royalty, and shared drug-fuelled evenings together.
"We did (cocaine) recreationally. We would lock ourselves in a room for days, we would make love, we would eat, the chef would bring us food," she said.
"I believe I was in love with him," she confessed.
The American woman said she loved Khashoggi and did not regret her years as his 'pleasure wife'.
"He was great, we just melded together. He was a great lover, everything was just mutual and beautiful," she said.
Ms Dodd said it was years before she decided her life with Khashoggi was no longer what she wanted.
She left his harem seven years after their relationship started, going on to found popular surf brand Roxy, marry and become a mother-of-three.
Ms Dodd detailed her love affair with the multi-billionaire in a book released this year titled The Currency of Love.
The book's subject, Khashoggi, will never read the memoir because he died in June this year aged 81.
Have something to add to the story? Share it in the comments below.
COMMENTS (4)
Comments are moderated and generally will be posted if they are on-topic and not abusive.
For more information, please see our Comments FAQ