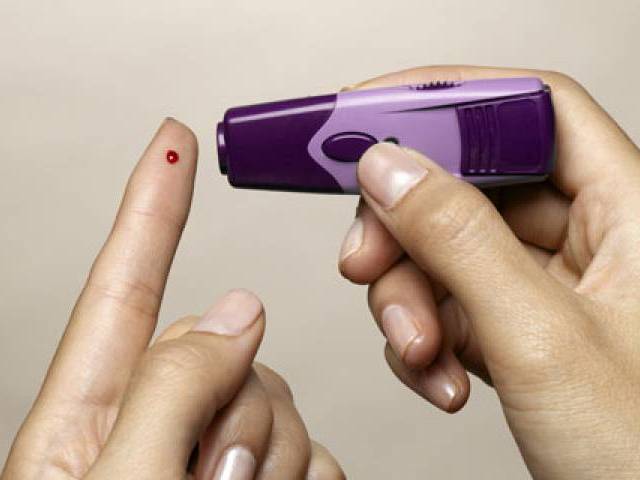 ---
ISLAMABAD: Advisor to Prime Minister on National History and Literary Heritage (NH&LH), Irfan Siddiqui on Friday said the government is taking strong measures for providing best medical treatment and facilities to diabetic patients.

Considering the increased ratio of diabetic patients, he said, collaborative effort of public and private sector is dearly needed to achieve the desired results for combating the disease. Speaking at the Diabetic Centre, he lauded the efforts of Diabetic Centre Chairman Dr Asjad Hameed and his fellows and said foreign qualified physicians are rendering valuable contributions for this institute for the masses.

Diabetes is spreading rapidly in the country however it is a positive sign that this institute is a first and unique treatment centre in the country which would get the status of a fully-fledged hospital soon, he said.

Irfan Siddiqui stated that provision of quality health services to the masses is the prime responsibility of the state however keeping in view the current circumstances, private sector must join hands with the government for defeating spread of this disease.

He said experts from private sector and philanthropists must play their due role in this noble cause.

Speaking on the occasion, Dr Asjad said that he came to Pakistan every month for a week and served the patients. This institute is providing medical care through latest technology and equipment to save the lives of patients.

The dedicated team of physicians of this institute has saved the legs of 1,700 diabetic patients through operation, he said. He thanked Prime Minister Shahid Khaqan Abbasi and Advisor to Prime Minister Irfan Siddiqui for their interest and patronage for this cause and added that it gives them new enthusiasm and moral support.

Published in The Express Tribune, October 21st, 2017.