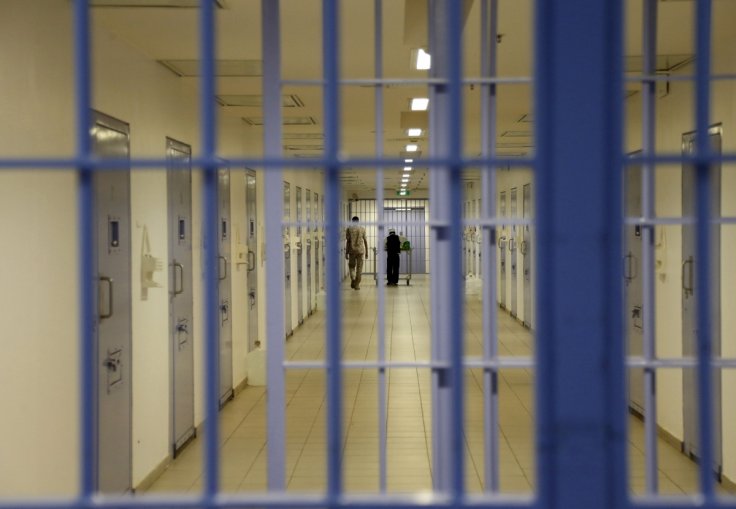 ---
A recent research on the treatment of non-whites in UK prisons has revealed that Muslims and blacks are more likely to be treated badly.

Conducted by The Runnymade Trust in collaboration with the University of Greenwich, the survey included over 340 inmates with 100 face-to-face interviews. The participants expressed discrimination on the basis of religion and race, revealing to have been subjected to cultural and racial stereotyping by prison officials.

The chances of a Muslim or a black person to have a worse off prison experience stands at 40 per cent when compared to white prisoners (21 per cent). The study also found that it was more likely for them to be on the lowest rung of prison rewards and punishment schemes, to be put into segregation and have restrain used against them.

Muslim activist sentenced to prison for not giving up passwords

Nearly one-third of Muslims did not have prison jobs nor did they attend education courses – which, Runnymede said, affects rehabilitation.

A research associate of the Runnymede Trust, Zubaida Haque stressed that while an offender loses the right to liberty, they should not lose their human rights "especially in relation to personal safety".

"If the government quickly reverses staff cuts this will have a positive impact on mental health, suicides and disproportionality in prisons," Haque said. "But cultural awareness and unconscious bias training for prison officers is also critical to address the negative stereotypes and everyday racism that BAME prisoners experience."

"Our research in prison has shown a worrying trend, with the policies to prevent self-harm and suicide based on a staffing level that no longer exists," said Darrick Jolliffe of the centre for criminology at the University of Greenwich.

He expressed concerns over the link between poor treatment and self-harm and suicide, adding that those most at risk in prison are quite literally falling through the gaps.

London police shoot one, arrest four in counter-terrorism operation

"Prison officers rarely have the time to develop the relationships with those in prison needed to truly provide support to help prevent self-harm and self-inflicted deaths, and the prison officer training on the complex area of mental health is essentially absent."

"Trained and confident staff who are provided with the time to be true agents of support and rehabilitation are desperately needed," he added.

This article originally appeared on The Guardian. 
COMMENTS (2)
Comments are moderated and generally will be posted if they are on-topic and not abusive.
For more information, please see our Comments FAQ