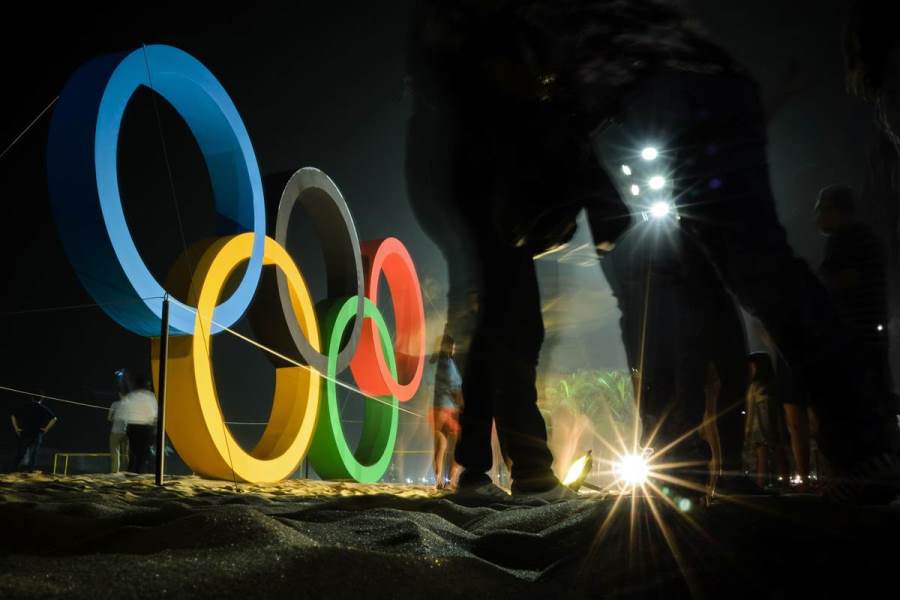 ---
GENEVA: The Swiss government on Wednesday pledged a billion dollars in support of a national effort to host the 2026 Olympics, raising the chances that Sion will compete for the Winter Games.

Switzerland's executive branch, known as the Federal Council, said Sion 2026 offered "a great opportunity for sport, the economy and society" in the wealthy Alpine nation. It offered a total of 995 Swiss francs ($1 billion, 862 million euros) to support the Games in the city in the southern canton of Valais.

Sion has repeatedly been listed as a candidate to host 2026, with interested cities due to formally unveil their projects in 2019.
But the International Olympic Committee has faced challenges in attracting viable candidates, as voters increasingly grow weary of the cost.

Swiss federal government support for a bid will be welcome news at IOC headquarters in Lausanne, especially after the Austrian state of Tyrol voted against Innsbruck's bid for 2026, citing concerns over the financial burden and environmental impact.

Paris, Los Angeles confirm as Olympics 2024, 2028 hosts

After reviewing a feasibility study for Sion 2026, the Federal Council praised plans "to rely as much as possible on existing infrastructure" and its commitment to "sustainable development". The government offered eight million francs to support the bid process and another 827 million to the hosting, among other contributions.

The federal council underscored that a successful Swiss hosting effort will require support at the cantonal level, a complicated issue in a country where major issues are often decided by direct ballot. Voters in Graubunden canton rejected a Winter Games bid proposal in a February referendum.

Despite the federal support, Sion 2026 could also collapse if voters in Valais are called upon to weigh in. Sion is also counting on the neighbouring cantons of Bern, Fribourg and Vaud to host events, meaning four separate referenda may be needed before the plan can move forward. Next year's Winter Olympics will be held in Pyeongchang, South Korea, while Beijing hosts in 2022.
COMMENTS
Comments are moderated and generally will be posted if they are on-topic and not abusive.
For more information, please see our Comments FAQ