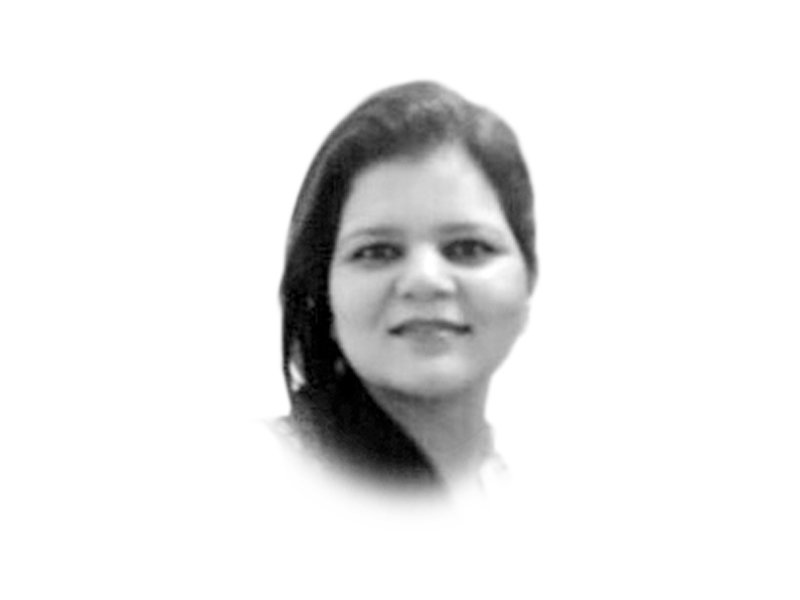 ---
In the political history of the world, 1968 is seen as the most important year of the '60s because it had a significant impact on generations of students. Youth political activism was on the rise. Once again the youth population is amongst the highest in the world's known history, with Pakistan also experiencing a significant youth bulge and youth-based political activism. But are political parties ready to sustain this in a meaningful way? Will hopes and aspirations of the youth be addressed by the political leadership?

Global movements play a pivotal role in leading social trends which are interconnected with political and economic benefit of masses anywhere. During the 1960s, protesting students created serious disruptions in societies and shook political systems globally in countries as diverse as Japan, France, Mexico, Georgia and the US.

The youth population blossomed as a revolt against the system of absolutism and totalitarianism. It paved the way for the popular, charismatic political leaders like Sukarno (Indonesia), Nelson Mandela (South Africa) and Zulfikar Ali Bhutto (Pakistan).

In 1968, sit-ins were prevalent among universities like LSE, Birmingham and Leeds, and even in France, causing them to halt their operations. The students' movement of Pakistan in 1968 under the charismatic leadership of Bhutto became inclusive by inciting peasants, traders, journalists to mount enough pressure for Ayub Khan to step down in 1969.

With the advent of another military coup in 1977, political activism took a back seat among the youth and continued to fall in 1984 when Zia imposed a ban on student unions on campuses. Right-wing sectarian youth groups filled in the liberal and democratic vacuum on campuses and hence became the driving force to lead youth activism. This dismal picture continues till this day.

The dawn of political consciousness among youth, however, could again be seen during the lawyers' movement of 2007, against suspension and detention of then chief justice of Pakistan by Gen Pervez Musharraf. It was the time when influential urban literate youth joined political activism to confront a dictatorial regime. The country once again saw youth political activism on the rise.

Today social media has become a powerful tool and platform for the urban youth. One may find much political discussion on social media but these are the same youth who were aloof from political discourse for the last three decades. Though political leaders are charismatic, today's youth is smart enough to draw a comparison between governance and delivery, provincial management of the governments and development initiatives, pros and cons of the development agenda vs public services. Provincial competition and comparison has become a benchmark to rate the political leadership.

Such activism led by influential urban youth has a trickledown effect, reaching down to the rural segment of society. The urbanised youth phenomenon may sound bigger and louder due to its powerful voice and mediums of communication but as a matter of fact is fewer than the rural, silent youth majority. Besides, urbanised youth perspective can be naive, influenced by modern ideas and ideals, which is a manifestation of another beginning within the democratic structure and has a long way to improvise.

However, youth aspirations are still unmet. We are yet to address their fuelling frustration, high risk of unemployment, their behaviour and attitude. The need of the hour is to capitalise on youth momentum by converting arbitrariness into institutional mechanism. We should develop a formula of how and where should the needs of youth be met at the provincial and national levels, keeping devolution alive by minimising a centralised approach, connecting at local levels (union councils).

Published in The Express Tribune, October 18th, 2017.

Like Opinion & Editorial on Facebook, follow @ETOpEd on Twitter to receive all updates on all our daily pieces.