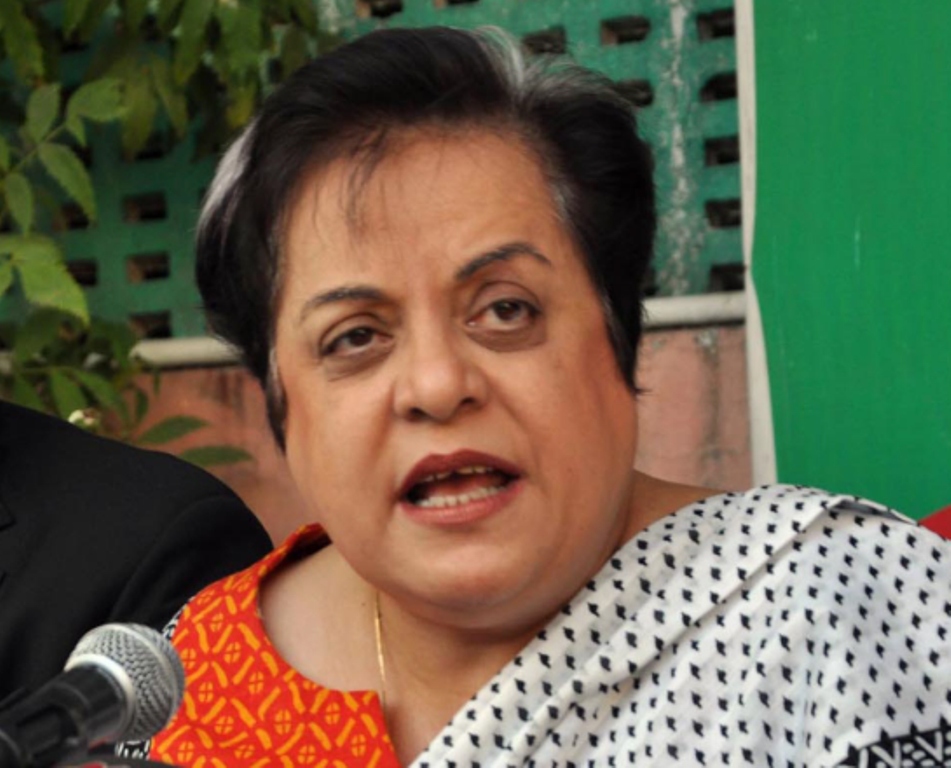 ---
The Pakistan Tehreek-e-Insaf (PTI) has rejected the draft of the National Accountability Commission (NAC) Bill, 2017, pointed out several flaws.

In a written statement on Tuesday, party's senior leader Shireen Mazari raised objections to the proposed draft.

"The contents of the NAC bill show it does not introduce a single measure of reform that would improve the current accountability process or bring corrupt elements to task," said Mazari on behalf of the PTI.

She said the bill would instead prove an impediment to the process of accountability. "It also does not say as to when the process of accountability shall begin," she added.

The PTI leader also opposed making the proposed investigation agency answerable to the incumbent National Accountability Bureau chairman, and giving him the right to pardon a corruption accused.

The party rejected setting seven years as minimum punishment for those retrieving the misappropriated money, and voluntary return of any such amount.

It objected to the clause relating to the release of an accused on bail if a trial is not completed within a year. It demanded that NAB courts be retained for hearing the cases of corruption.

Law Minister Zahid Hamid is heading the parliamentary committee, which is reviewing the bill.
COMMENTS
Comments are moderated and generally will be posted if they are on-topic and not abusive.
For more information, please see our Comments FAQ