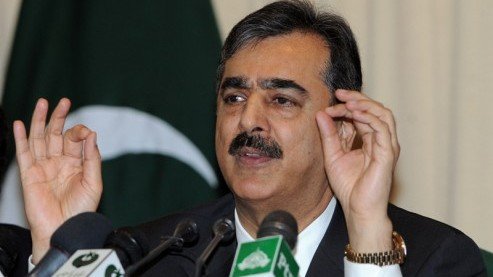 ---
Prime Minister Syed Yousaf Raza Gilani said on Saturday that Budget 2010-11 will include an increase in funds for education and health projects.
He said that regular meetings with the parliamentarians have helped him to assess requirements of the public.
Gilani was speaking at a meeting with an MQM delegation in Islamabad led by MQM Convenor and Minister for Overseas Pakistanis, Dr Farooq Sattar.
The prime minister said that the responsibilities of the provinces have increased after the of 18th amendment approval.
He said that all issues including Value Added Tax will be resolved through politicis of reconciliation and no elected member will be ignored.
Gilani said that the government never discriminated while allocating funds in Public Sector Development Programme (PSDP) to the elected representatives.