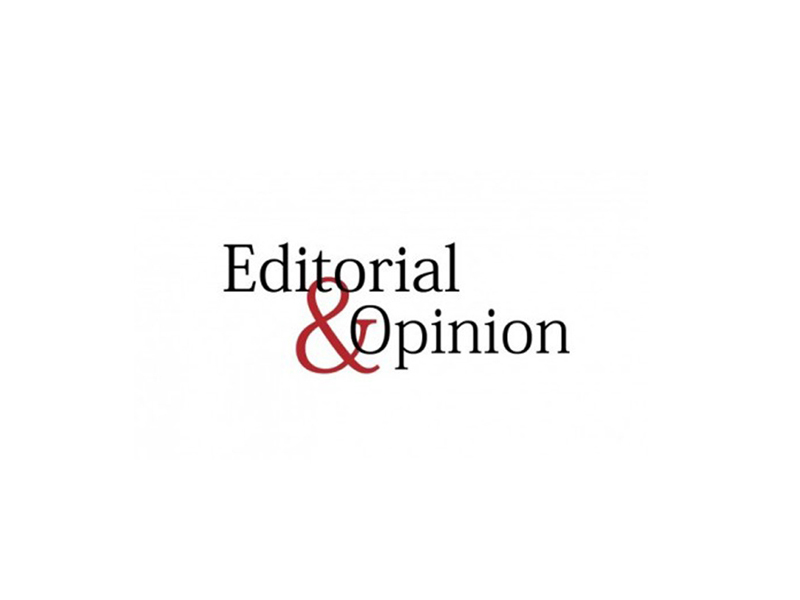 ---
The idiom 'one law for the rich and another for the poor' is ever more evident in a Pakistan where politicians in particular are increasingly placing themselves above and beyond the rule of law. Court orders are now defied on an almost daily basis, courtrooms are turned into barnyards, proceedings adjourned amid scenes of chaos and prominent figures flout the summons of the court by snubbing their noses and failing to appear. Equality before the law fails in an unequal society, and there are few societies more unequal than Pakistan.

There is a growing cohort of politicians and ex-rulers that are proclaimed offenders, some of them living in considerable comfort outside the country and others who are the subject of arrest warrants and ought to have heard the clunk of the steel barred doors long ago but walk free. For them, the law exists in name only, and they have a support group of well-paid lawyers whose job it is that they remain outside the ambit of the law, and that the law itself is twisted and perverted in such a way as to ensure a steady income for the lawyers and freedom for those under examination.

The courts at every level are defied and seem powerless to apprehend those they wish brought before them. The police play their part in enfeebling the rule of law and sit in the political pockets of many of those that they ought to be chasing down and presenting before the justices. Those who are busy undermining the rule of law are themselves hurling accusations at one another as to the various ways in which they are contributing to the downfall of the state, unmindful of their own efforts to do exactly the same.

As has been observed recently in these columns parliament is increasingly an irrelevance, subverted and suborned by the elected lawmakers that now disdain the very laws that they were elected to uphold on behalf of the common man. Viewed objectively it is the politicians themselves that have shredded the fabric of the state — something the terrorists were never able to accomplish.

Published in The Express Tribune, October 14th, 2017.

Like Opinion & Editorial on Facebook, follow @ETOpEd on Twitter to receive all updates on all our daily pieces.