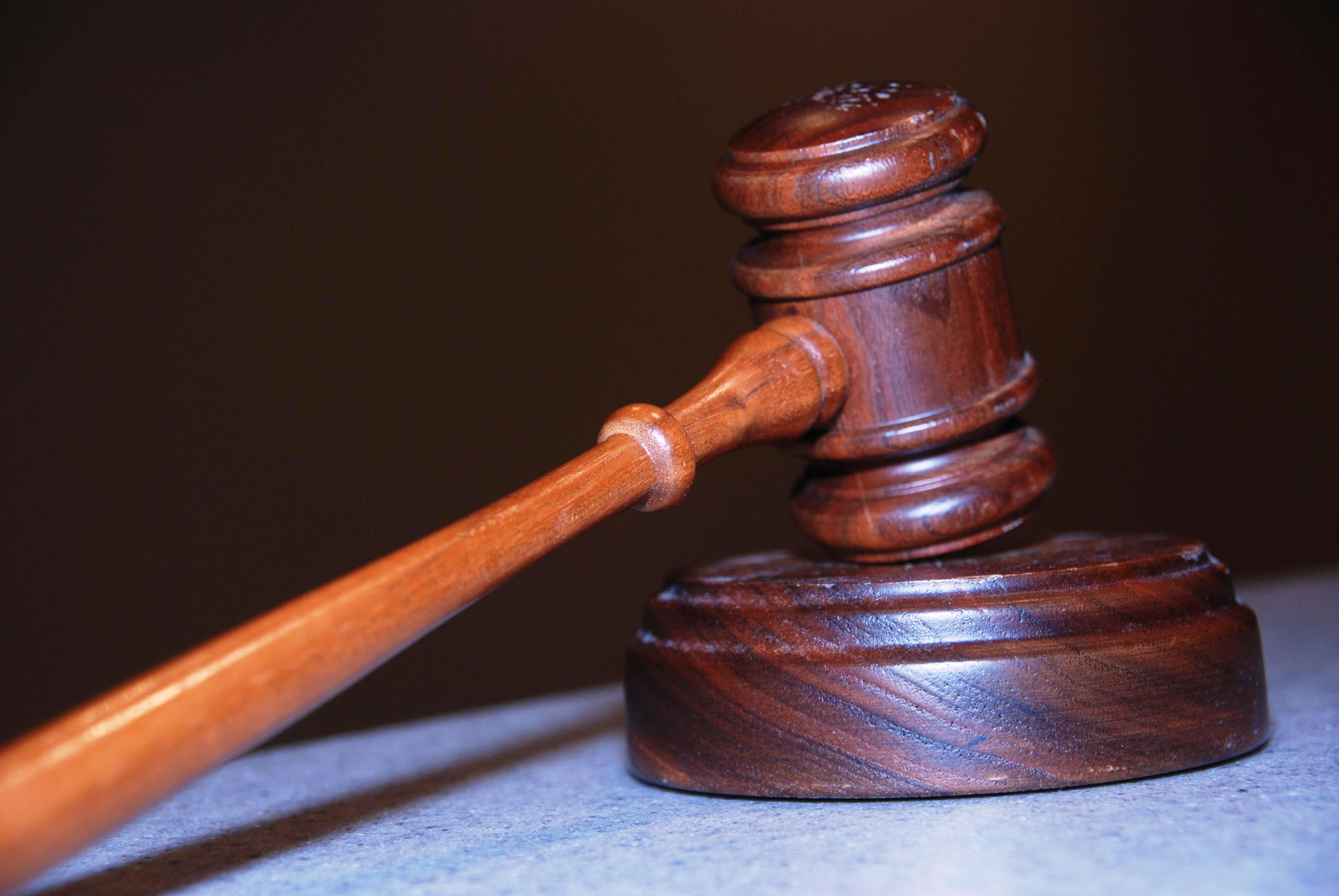 ---
ISLAMABAD: The Judicial Commission of Pakistan (JCP) has proposed not to give extension in the tenure of service of seven additional judges of the Lahore High Court (LHC). The commission has, however, recommended one-year extension to another seven additional judges of the same court.

The JCP meeting, chaired by Chief Justice of Pakistan (CJP) Mian Saqib Nisar, was held on Thursday to consider cases of 14 additional LHC judges. One-year tenure of the judges is due to end on Nov 26.

Sources told The Express Tribune that the commission dropped names of Justice Muhammad Bashir Paracha, Justice Abdul Sattar, Justice Habib Ullah Amir, Justice Mudassir Khalid Abbasi, Justice Ahmad Raza Gilani, Justice Muhammad Ali and Justice Abdul Rahman Aurangzeb.

Judicial Commission refuses to extend tenure of female LHC judge




On the other hand, the JCP recommended one-year extension in the tenure of Justice Mujahid Mustaqeem Ahmed, Justice Tariq Iftikhar Ahmad, Justice Asjad Javaid Ghural, Justice Tariq Saleem Sheikh, Justice Jawad Hassan, Justice Muzamil Akhtar Shabir and Justice Chaudhry Abdul Aziz.




The LHC's total strength is 60. However, 50 judges will remain in service after the dropping of seven names. According to Article 175-A of the Constitution – introduced through the 18th Amendment – the JCP works under the CJP and refers its recommendations to a parliamentary committee.

Responding to the decision, the Pakistan Bar Council (PBC) expressed concern over the commission's proceedings and accused the JCP of indulging in nepotism and favourtism

"The JCP has become a consortium of judges having majority in decision making and so is acting according to their wishes to accommodate their near and dear [ones], thus compromising the transparent and judicious process of appointment of judges," said a PBC statement.

Issued by the PBC Vice Chairman Ahsan Bhoon and Chairman Executive Committee Hafeez-ur-Rehman Chaudhry, the statement said the views and recommendations of representatives of the bar were altogether ignored by the JCP.

"The JCP was established with very high hopes of appointing judges to superior courts purely on merit … but, of late, it has been observed that the very object of [its] creation… has been defeated as it has utterly failed to ensure appointments of really competent, honest and upright judges and thus has shaken the confidence of people in the system of dispensation of justice," it added.

It said the JCP failed to consider and adopt recommendations of the PBC for amendments in the Judicial Commission's Rules, 2010, which were proposed in 2014, for enhancing the role of the representatives of the bar in the process of appointment of judges.

"The PBC remained constantly conscious that … role of the bar in decision making of the JCP, has deliberately been minimised in the present rules. The PBC in consultation with other bar councils will, therefore, consider as to how they will deal with the situation," the statement added.
COMMENTS
Comments are moderated and generally will be posted if they are on-topic and not abusive.
For more information, please see our Comments FAQ