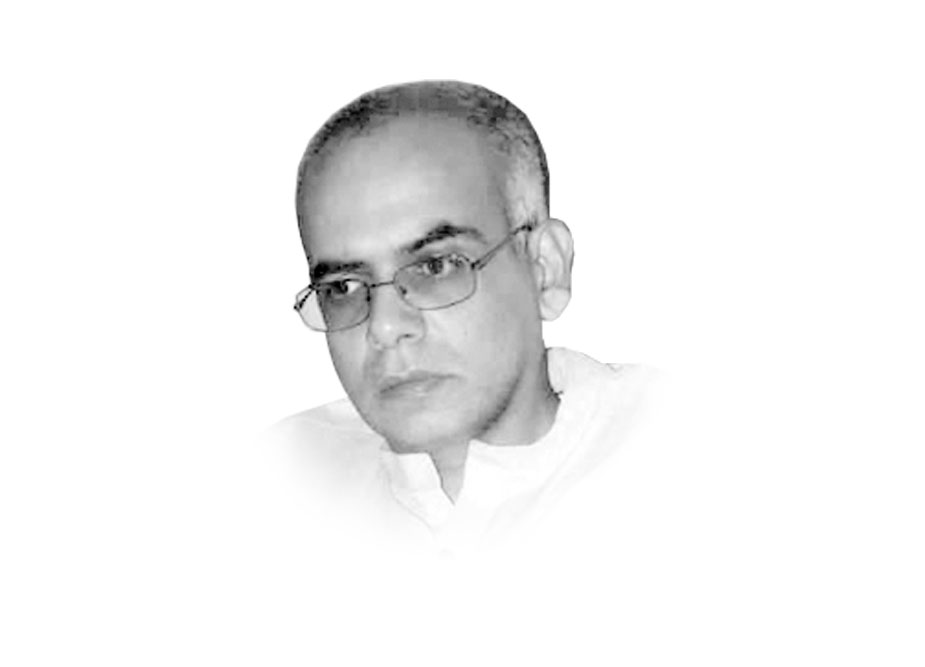 ---
Campus violence is on the rise in universities across Pakistan, according to recent media reports. Student groups in most public universities seem polarised along linguistic, sectarian and political lines, and they readily resort to violence to assert their views. It is therefore important to understand the underlying reasons for the caustic atmosphere.

There are disturbing examples of this trend. Earlier this year, students affiliated with a religiopolitical party used violence to break up a cultural festival show at Punjab University, which was arranged by students from K-P and Balochistan. A few years ago, students of the same persuasion had also taken their wrath out on a faculty member apparently responsible for expulsion of some of their colleagues. The situation is no better in other parts of the country, be it Bahuddin Zakria University in Multan, Karachi or Peshawar universities or the International Islamic University in Islamabad. Sometimes clashes between student groups result in injuries, and at other times, matters become more serious. The lynching of Mashal Khan at Abdul Wali Khan University by fellow students in Mardan is the most tragic example of this phenomenon.

There is a long-running ban against politics and student unions in universities, which has been in place since the Zia years. While many political parties continue to recruit student members despite the ban, there are no opportunities for political debate or student elections, because campus politics is officially prohibited. Our universities have also been unable to develop formal means to monitor or regulate the campus-based activities of political groups.

Student groups have flourished and become increasingly strong on university campuses with the withering away of conventional student politics, with their emphasis on influencing the social behaviour of their peers. Besides trying to recruit students to their political cause, union members affiliated with the Islami Jamiat-e-Talaba, have increasingly been trying to enforce their version of religious values, harassing female students, discouraging co-educational activities, and even taking on university professors with whose views they disagree. The influence of these groups has managed to in effect bring about a practical segregation of sexes among students of supposedly co-ed universities.

Should these parties be allowed to maintain student wings within universities is a contested topic. Some suggest scrapping the existing ban, while others argue making it more stringent. Allowing student unions may not be a bad thing, given that most of the prominent universities around the world allow students to engage in political debate and support different positions. This allowance, however, must be accompanied by a zero-tolerance policy for use of violence.

Many critics have blamed university management for not always taking disciplinary action against student groups implicated in violent behaviour or coercive tactics. However, doing so is complicated by the fact that many vice-chancellors of major public universities are political appointees, and even faculty members do not abstain from proselytising within their own classrooms.

There is also evidence of militant groups trying to recruit on university campuses, such as the exposure of a Ansarul Sharia cell in Karachi University. Yet, adhoc paramilitary and police operations against such militant cells have still not catalysed campus-specific security interventions or effective counter-radicalisation initiatives. Our National Action Plan has not articulated specific provisions to help counter extremist narratives on our campuses.

Knee-jerk reactions such as the proposal by Karachi University to require students to submit police certificates at the time of seeking admission is not going to solve the problem. A proactive student body can provide the most effective vigilance against the threat of militant cells in major universities. Efforts must be made to act against the perpetrators of campus violence and also try and hold accountable the political parties with which such student groups are affiliated.

Published in The Express Tribune, October 13th, 2017.

Like Opinion & Editorial on Facebook, follow @ETOpEd on Twitter to receive all updates on all our daily pieces.
COMMENTS
Comments are moderated and generally will be posted if they are on-topic and not abusive.
For more information, please see our Comments FAQ