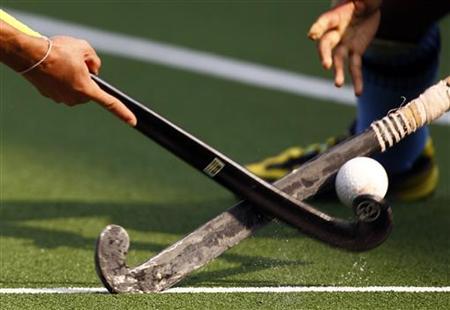 ---
KARACHI: Pakistan hockey team thrashed hosts Bangladesh 7-0 in the opening match of the Asia Cup at Dhaka Maulana Bhashani Stadium on Friday.

Youngster Abu Bakar had a huge role in the lopsided win as he scored a hat-trick for his side.

"We have had a very good start as the players have a really strong bond on and off the field, which has helped a great deal," Pakistan captain Muhammad Irfan told The Express Tribune. "The head coach trained us really well, and the boys have responded."

He further said that the team is looking forward to carry their winning momentum in the second fixture against Japan, who were beaten 5-1 by India in their opening match.

"Japan did score a goal against India, which is a strong team so we will have to be at our best to keep a clean sheet," he added.

Japan has yet to secure even podium finish at the Asia Cup, though they have finished fourth four times.

This will be the fifth meeting between the two countries in Asia Cup, where Pakistan has won three and lost just one.

Japan's lone victory came at the 2007 Asia Cup in Chennai, where they triumphed 3-1 against the Greenshirts.