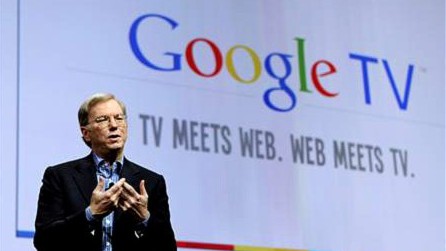 ---
SAN FRANCISCO: Google chief executive Eric Schmidt on Friday said he suspects suppressing political criticism is a factor behind the move to block YouTube and Facebook in Pakistan.

"I'm always suspicious of these broad bans," Schmidt told a gathering at non-profit public policy institute New America Foundation, of which he is chairman of the board. "In every case we looked at, there is an official reason then another reason. There is an awful lot of political criticism they are blocking at the same time. I am very suspicious here."

The Pakistan Telecommunications Authority (PTA) banned access to Facebook, YouTube and more than 450 links, including restricted access to Wikipedia.

A Facebook page that fueled rage and protest in Pakistan was gone from the popular online social networking service on Friday but the popular social networking service said it remained blocked in that country. The Facebook user that organized an "Everyone Draw Mohammed Day" competition to promote "freedom of expression" evidently took down the page along with a separate blog about the campaign.

Despite general anger over the caricatures, the ban on websites has sparked some criticism, particularly among the largely Western-educated elite living and working in the relatively moderate Lahore and Karachi.