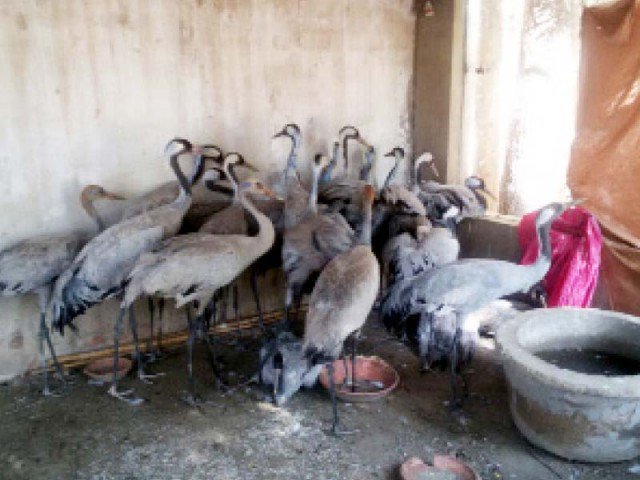 ---
ISLAMABAD: The Emergency and Disaster Management Directorate (E&DMD) of the Metropolitan Corporation Islamabad (MCI) responded to 27 calls for bird rescue and 14 for animal rescue in August.

Among the birds, 21 were about birds caught in kite strings, rescue officials told Islamabad Mayor Anser Aziz during a meeting held on Tuesday.

Aziz said that MCI has taken consolidated and corrective steps for further improving performance of E&DMD. He said that special arrangements were being made for imparting professional training of rescue workers and inclusion of latest fire tenders in the fleet.

Rescuers try in vain to locate five landslide victims

E&DMD officials told the mayor that in all, the rescuers responded to 90 calls for helping people in distress.

Among these, 50 were about urban-flood rescue, two about people being locked up in elevator, three fire emergencies, four about snakes and a road accident, E&DMD officials told the mayor.

All of these distress calls were received from different areas of the federal capital, they said.

Published in The Express Tribune, October 11th, 2017.