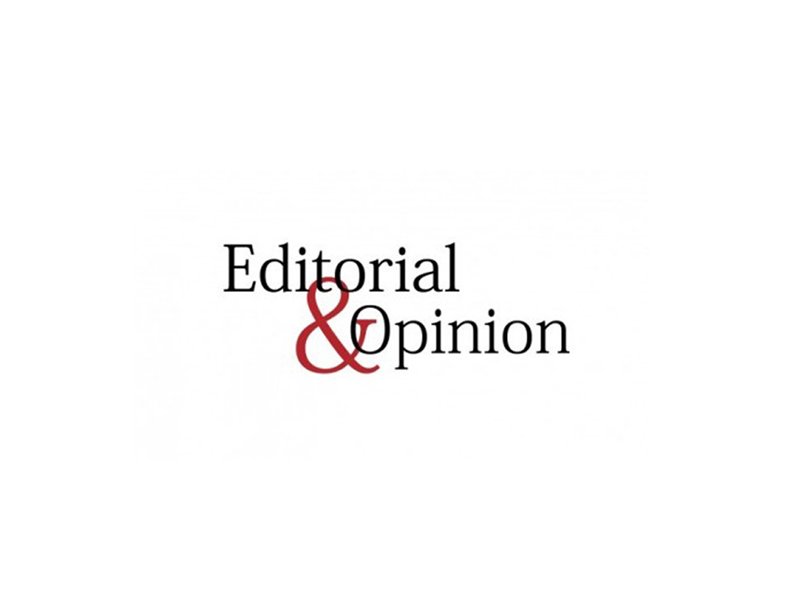 ---
Finding a clean pair of hands to hold the potentially poisoned chalice of the chairmanship of the National Accountability Bureau (NAB) cannot have been easy. As per the National Accountability Ordinance 1999 the government has appointed retired Justice Javed Iqbal as the incoming chairman who took up his post on 10th October 2017 thus drawing a line — for now — on a rumbling political melodrama. In a rare outbreak of common sense the Pakistan Tehreek-e-Insaf (PTI) chaired by Imran Khan appears to have given its silent endorsement to the appointment and the party has announced that it will adopt a 'wait and see' policy in respect of the appointment. That said the PTI added a barbed comment to the effect that it hoped that the new chairman did not follow the example of his predecessor by 'covering up' some cases in particular those relating to the Sharif family; and that instead new standards of fair play and accountability will be set.

Aside the politicking the new chairman of NAB has a daunting task ahead. Despite its clodhopping approach to politics in general the PTI does have a point that it makes consistently about levels of corruption that read across every section of governance, civil society, the police and the judiciary. There is no aspect of life in Pakistan that is not somehow tainted, and as the national apex organisation for fighting corruption NAB has a load to bear. It is not immune to political machinations, and there have been allegations over the years that it is in this or that political pocket. Some of those allegations are more credible than others. Even this appointment is not free of tales of subterfuge and underhand deals between the Pakistan Peoples Party and the government, strongly denied, but getting media mileage nonetheless. NAB has cases which are currently relating to the ruling PML-N and the PPP and how they are handled, and their outcomes, are going to be keenly watched. Any sign of partiality and there will be howls — rightly — of anger and calls for heads to roll. The new chairman is going to have a very short honeymoon.

Published in The Express Tribune, October 11th, 2017.

Like Opinion & Editorial on Facebook, follow @ETOpEd on Twitter to receive all updates on all our daily pieces.
COMMENTS (1)
Comments are moderated and generally will be posted if they are on-topic and not abusive.
For more information, please see our Comments FAQ