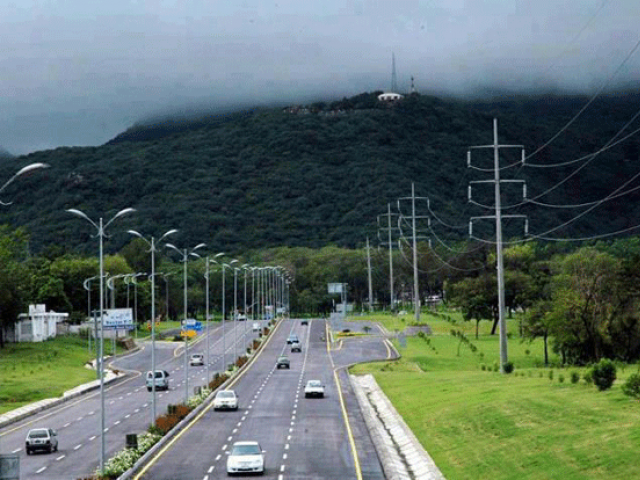 ---
ISLAMABAD: The Capital Development Authority (CDA) has opted to remain silent on illegal structures being constructed by a private builder in a petrol pump on Embassy Road in violation of building by-laws.

As per the CDA Residential Sector (Building Control) Regulations 2005, only a single-storey structure can be built for petrol pumps. However, a double storey structure is currently being built on Embassy Road.

The CDA Building Control Director Faisal Naeem said that the civic body did not approve the building plan for the petrol pump and that the construction was illegal and unauthorised.

"I have already directed the concerned officers to demolish the unauthorised structure because there is no provision for a double story building for petrol pumps," he added.

BCS Deputy Director Rahim Bungash further told The Express Tribune that the CDA enforcement wing is planning to take action against the illegal construction on Tuesday.

Interestingly, the pump site is owned by CDA Staff Welfare Committee (SWC), which had bought two sites for building petrol pumps in sectors F-6/1 and G-6/4 respectively in the early 70s.

SWC is headed by Director General Administration while representatives of the Finance, Audit and Workers Union are its members.

"If CDA will not take strict action against this petrol pump then it will become the worst example of by-laws violation in the capital," an officer of the planning wing commented on the condition of anonymity.

"The double storey structure is a bad precedent to be set in connivance with CDA officials."

Published in The Express Tribune, October 10th, 2017.