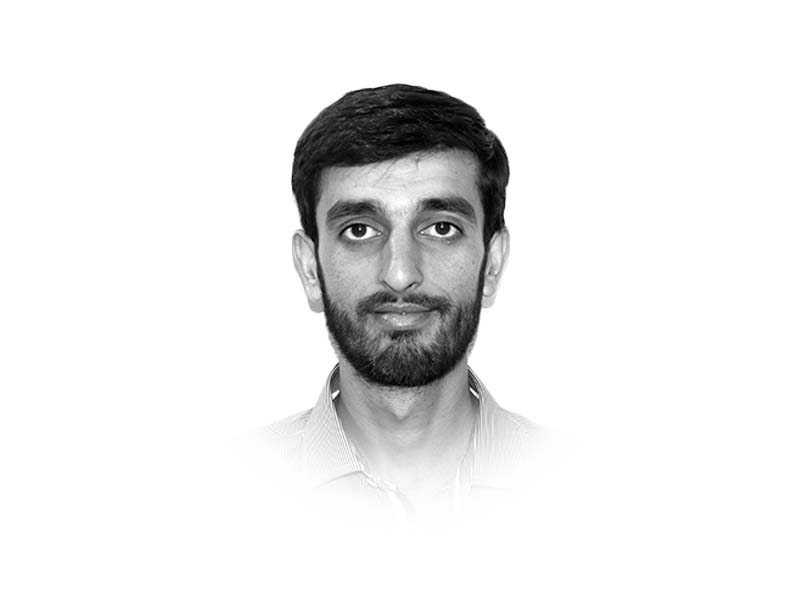 ---
For years, the textile sector has been the country's backbone as it provides employment and export revenues. The sector absorbs 40% of the total industrial workforce and contributes 62% towards exports. However, the sector is losing its competitiveness at the international level due to a number of challenges at global and domestic levels.

According to the Economic Survey of Pakistan, exports of the clothing sector, towels, knitwear, carpets and rugs showed a negative growth rate during 2016-17. The exports from subsectors, including cotton yarn and cloth, hosiery, knitwear, bed wear, towel, ready-made garments and synthetic fabrics, are less than their potential. And the total potential for direct exports forgone per annum is $3,602 million. This is a huge loss not only for the textile sector but also for Pakistan as underutilisation means millions of workers who can get the job remain unemployed because there is a decrease of 30-35% of production capacities of the industry. Resultantly, factories are shutting down and causing production and revenue losses.

The export growth of textile and clothing in other countries has been higher in the last few years. During 2011-16, India's exports increased 31% from $27.7 billion to $36.4 billion, while Bangladesh's and Vietnam's exports showed a 63% and 107% growth, respectively. On the contrary, Pakistan's exports showed a negative growth rate of 10% from $3.8 billion to $12.5 billion. Despite being the fourth-largest producer of cotton, Pakistan is not even in the list of the top 10 exporters.

Energy cost is a serious concern for the textile sector as spinning, weaving and processing industries heavily rely upon energy consumption. Industrial gas tariff of Pakistan is 100% higher and electricity tariff is almost 50% higher as compared to other regional competitors. With energy as a major cost of production, the sector is losing its competitiveness by consuming expensive energy.

Sales tax refunds are also not being paid by the government which is causing a financial crisis for exporters. Exchange rate overvaluation is another concern owing to which the exports are expensive in the global market. High level of indirect taxes are also increasing the financial burden for the businesses and making it difficult for them to keep their product price compatible at the international level.

Technological improvement is another aspect where Pakistan lags behind. Not enough investment has been made in technology because of which the productive capacity of the sector remains stagnant. In 2006, Pakistan made $1 billion investment per annum whereas in 2016-17 this investment reduced to $0.56 billion.

Investors are also unwilling to invest due to the high cost of doing business as there are abundance of taxes and regulatory procedures which have to be followed by them. On the other hand, countries like China, India and Bangladesh are providing extensive investment incentives to enhance investment and production activities. But for Pakistan, the decline in investment further results in unemployment and production losses.

However, the government has recently announced export package for the industry which will help in its modernisation and development. The package contains new duty drawback rates on products, including processed fabric, textile and garments, yarn and grey fabric and made-up textile articles. It is required that the government implements the Prime Minister's Export led Growth package which will generate millions of jobs and increase the exports.

Exporters also require duty-free import of cotton so that they can have competitive raw materials. Other measures are also needed. Although textile exports heavily rely upon few products, including cotton, apparel and clothing, contributions from other textile products are currently quite dismal and needs to be enhanced to develop the export base. The government must also pay the pending sales tax refunds to the industry to ease its financial burden. Exchange rate should also be adjusted according to market conditions to avoid any uncertainty in policy measure.

Published in The Express Tribune, October 10th, 2017.

Like Opinion & Editorial on Facebook, follow @ETOpEd on Twitter to receive all updates on all our daily pieces.