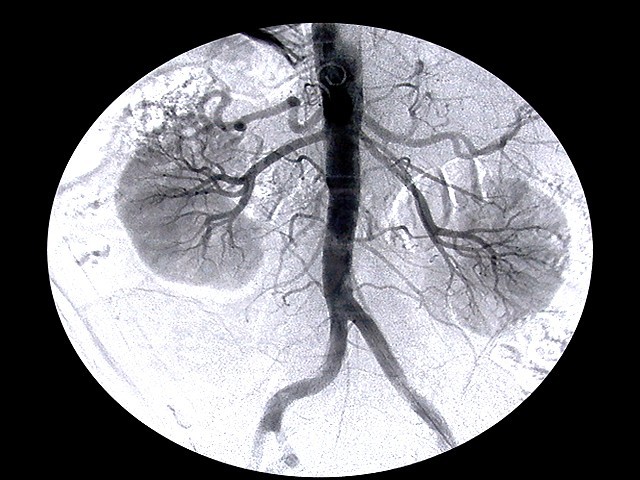 ---
ISLAMABAD: For those suffering from kidney stones, they can now get rid of the painful deposits by literally pulverizing them – all without having to undergo an invasive procedure. Doctors at the Benazir Bhutto Hospital (BBH) in Rawalpindi have started using Lithotripters for removing the stones in patients.

Lithotripter is a device that pulverises kidney stones and gallstones by passing shock waves through a water-filled tub in which the patient sits. The BBH administration has also announced to hold an international conference on the successful outcome of the modern technique and its use in other places of the world.

The conference will be held in cooperation with the Rawalpindi Medical University in December this year. Dr Mumtaz Ahmed, the head of urology at the BBH said that the conference will be held in Islamabad and will see over 40 leading urologists and experts from around the world participate and discuss techniques used for the removal of kidney stones. Explaining the procedure, Dr Ahmed explained that they make an opening the size of a common pin's head in the kidney to break the stone inside.

The best part of the procedure, he said, was that there was no need to perform a major surgery for removal of stones in the kidney. By making holes the size of 1.5mm, 4mm, 6mm and 8mm, kidney stones — no matter their size — can be removed. The patient is discharged 24 hours after the procedure, he said. While private hospitals charge large sums of money for a surgical procedure to remove kidney stones, Dr Ahmed said that using this method, the BBH can offer to treat the stones free of cost.

He added that thousands of poor patients hailing from different parts of Punjab, Azad Jammu and Kashmir and Khyber-Pakhtunkhwa can get treatment for free. While emphasizing on prevention rather than a cure, Dr Ahmed stressed that people ought to control their blood pressure, sugar levels and also prevent an increase in uric acid levels in the body.

Published in The Express Tribune, October 9th, 2017.