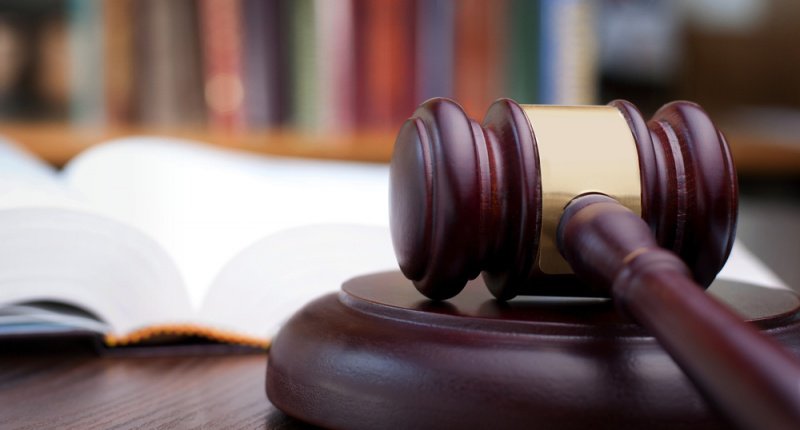 ---
ISLAMABAD: The Capital Development Authority (CDA) has let off an official charged with harassing women at the workplace with a slap on the wrist - withholding of two increments.

CDA has finalised two more inquiries on complaints against four officers of the authority, exonerating three and letting of one with minor penalty.

According to a CDA statement, one of the officers was facing charges of inefficiency, misconduct and harassment. The three others faced disciplinary proceedings.

Five men report harassment by women at workplace

An inquiry conducted against CDA Hospital Associate Anaesthetist Dr Kartar Lal Parwani revealed that charges of inefficiency, misconduct and harassment levelled against him stand proved.

The Inquiry Committee recommended to impose a minor penalty of withholding of two increments for a period of two years under Rule 4(4)(i)(b) of the Protection Against Harassment of Women at the Work Place Act 2010 upon Dr Parwani.

He has the right to appeal as admissible under Regulation 20.01 of CDA Employees (Service) Regulation, 1992.

Published in The Express Tribune, October 8th, 2017.
COMMENTS
Comments are moderated and generally will be posted if they are on-topic and not abusive.
For more information, please see our Comments FAQ