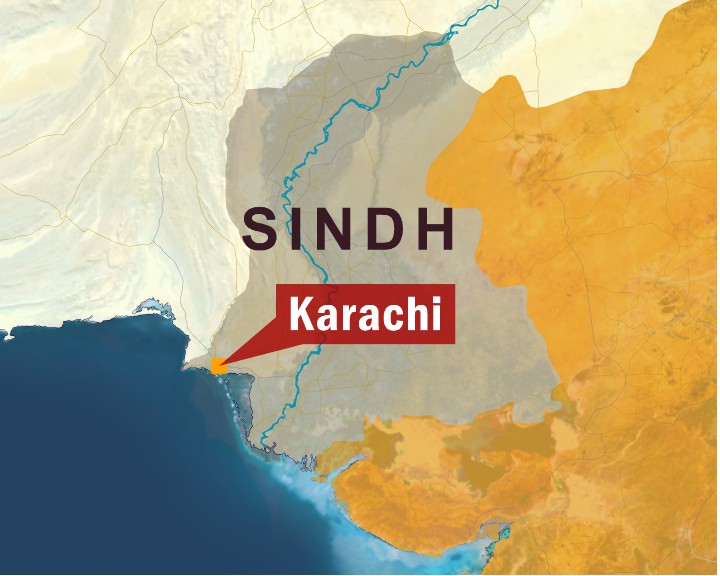 ---
KARACHI: Three more people were killed in the latest incidents of targeted killings in Karachi.

The victims have been identified as PPP MNA Qadir Patail's Coordinator Sheedi Ameen, former PPP Councillor Ghani Wachaani and a police constable. Sheedi and Ghani were killed late at night outside a house in the Saeedabad area.

Their bodies were taken to the Civil Hospital for medico-legal formalities. The police constable was killed by unidentified gunmen in Kaorangi.

PPP MNA Qadeer Patel, who is also the chairman of the National Assembly's Standing Committee on Interior, has resigned in protest.

MQM accuses ANP

MQM Coordination Committee has accused ANP of being responsible for target killings in Karachi.

Addressing a press conference in Karachi Press Club, MQM Coordination Committee member Hammad Siddique accused ANP Sindh Leader Shahi Syed of supporting drug and land mafia in Karachi.

Siddique added that the rift between Pakhtuns and Hazarawal - which was seeded by Shahi Syed - is the cause of recent violence in Karachi.

The MQM Coordination Committee also condemned allegations levelled against the Sindh Governor by ANP.

Members of the committee demanded President Zardari to take notice of these allegations.
COMMENTS
Comments are moderated and generally will be posted if they are on-topic and not abusive.
For more information, please see our Comments FAQ