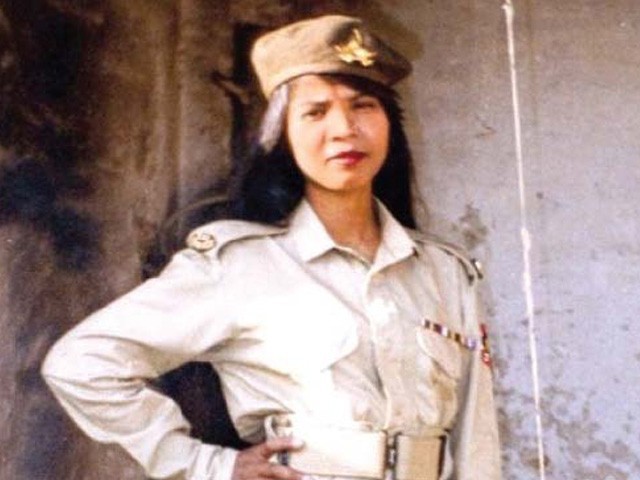 ---
Aasia Bibi, who is on death-row for blasphemy, has been nominated for European Union's prestigious Sakharov Prize for Freedom of Thought by a group of EU legislators, BosNews Life reported.

The European Conservatives and Reformists Group (ECR), the third largest group of the European parliament nominated Asia on September 13 for what is Europe's most respected human rights award.

"Her case is a symbol for others hurt in their freedom of expression," said Dutch Europarliamentarian Peter van Dalen of ECR's member faction ChristenUnion-SGP.

CJP declines early hearing of Asia Bibi's appeal against blasphemy conviction

"It is good that my colleagues in the ECR and I continue to defend the rights of [Aasia] Bibi and many others," he said in a statement to BosNewsLife. If backed by a majority of parliament in next month's vote, Asia could receive the 50,000 euros award named after Soviet scientist Andrei Sarkharov on December 10 in France.

Asia, 51, a Christian fruit picker from Sheikhupura and mother of five, was convicted of blasphemy and sentenced to death in 2010 after an argument with a Muslim woman over a glass of water. Her supporters maintain her innocence and insist she was falsely accused due to a personal dispute with the accuser.


COMMENTS
Comments are moderated and generally will be posted if they are on-topic and not abusive.
For more information, please see our Comments FAQ