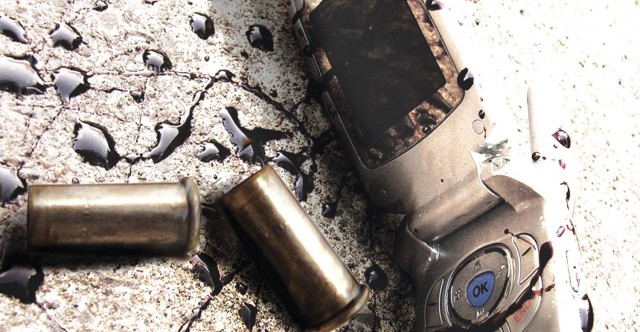 ---
SUKKUR: Seven people – four women and three men – were killed in the name of honour in the Rustam area of Shikarpur district on Friday.

A local landowner Sikander Ali, after finding his wife talking to a man on a mobile phone, allegedly beat her and another woman to death. Local sources said that Ali had allegedly coerced his wife Noori to name another woman, Reshma, who had been aware of her friendship with Gulan from Gonu Kamalani village. In his rage, Ali murdered both Noori and Reshma after declaring them as kari. Sources said that Ali then informed Gulan that two women related to him had been murdered in the name of honour.

With that news, Gulan identified two other women, Zeenat and Haleema, as having relations with Ali and killed them in response, after declaring them as kari. With four women dead Sikander Ali had Gulan murdered. Gulan's tribal relatives in a retaliatory attack then proceeded to kill two of Ali's relatives, Azad and Najo, sources said. When questioned by Express News, police initially denied knowledge of any such incident. However, SHO Rustam police station Abdul Jabbar Kolachi, along with a police contingent headed towards the village for an inquiry.

Despite the murders of seven people on a single karokari case, SPO Abdual Qadir Chandi of the Khanpur police station refused to acknowledge that the women had even been killed. About the dead men, Chandi said they were fleeing from a robbery when killed by police.

Published in the Express Tribune, May 22nd, 2010.
COMMENTS
Comments are moderated and generally will be posted if they are on-topic and not abusive.
For more information, please see our Comments FAQ