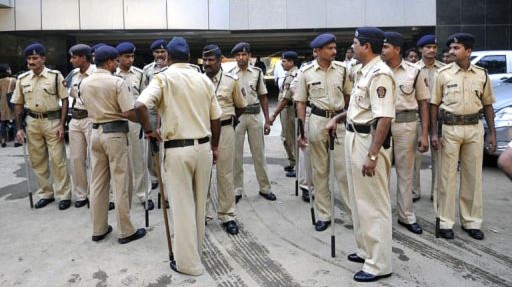 ---
MUMBAI: An Indian police force has drafted in one of the country's top fashion designers to overhaul its distinctive khaki uniforms.

The police in the western state of Maharashtra have called on the services of Manish Malhotra, who made his name dressing leading Bollywood actresses, to give their officers a smart new look. The daily reported that Malhotra had shown four to five new designs in blue and dark blue to senior police officers in the state capital, Mumbai, and that a final choice was being considered. "Manish has been working on this project for four months.

The Mumbai police is looking for a chic uniform and they feel Malhotra is the right man for them," an unnamed "industry insider" was quoted as saying. Senior officer Subash Awte added: "We have not yet finalised anything. We are trying to see how the new uniform would make the police smarter. It should be practical for operational purposes and convenient." The change, if approved, comes as part of an overhaul of police in Mumbai in the wake of the deadly 2008 Islamist militant attacks on the city when the force was found to be lacking training, equipment and manpower.

In Mumbai, India's financial and entertainment capital, there are some 48,000 officers for an official population of about 14 million – or one officer per 291 people.

Published in the Express Tribune, May 22nd, 2010.
COMMENTS
Comments are moderated and generally will be posted if they are on-topic and not abusive.
For more information, please see our Comments FAQ