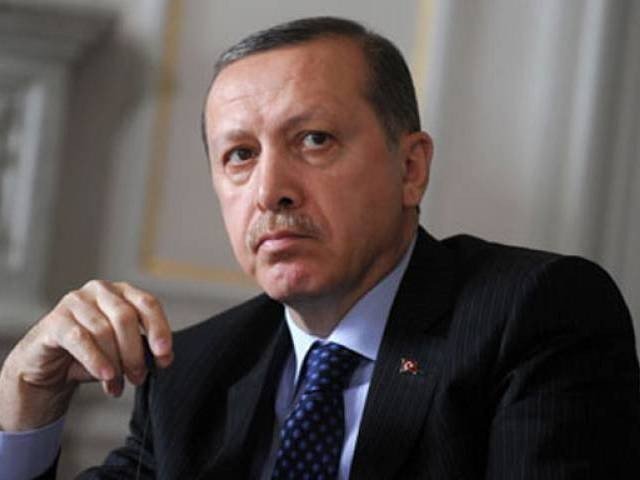 ---
ANKARA: Turkish President Recep Tayyip Erdogan on Tuesday warned the Iraqi Kurdish leader against pushing for independence after holding a non-binding referendum, saying such a move risked sparking an "ethnic war" in the region.

Tensions rise as Iraq Kurds defy Baghdad in independence vote

"If (Massud) Barzani and the Kurdish Regional Government do not go back on this mistake as soon as possible, they will go down in history with the shame of having dragged the region into an ethnic and sectarian war," Erdogan said in a televised speech.
COMMENTS
Comments are moderated and generally will be posted if they are on-topic and not abusive.
For more information, please see our Comments FAQ