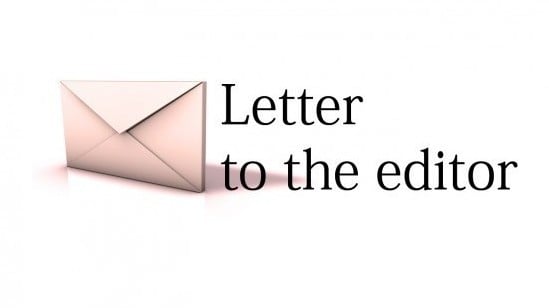 ---
ISLAMABAD: In civilised cultures if someone asks you politely to not insult them, civilised people don't.

Unfortunately Europe has a history of ill treatment of minorities, the Holocaust being one of many examples. Perhaps those who are behind the caricatures need to look inwards as well.

Published in the Express Tribune, May 22nd, 2010.