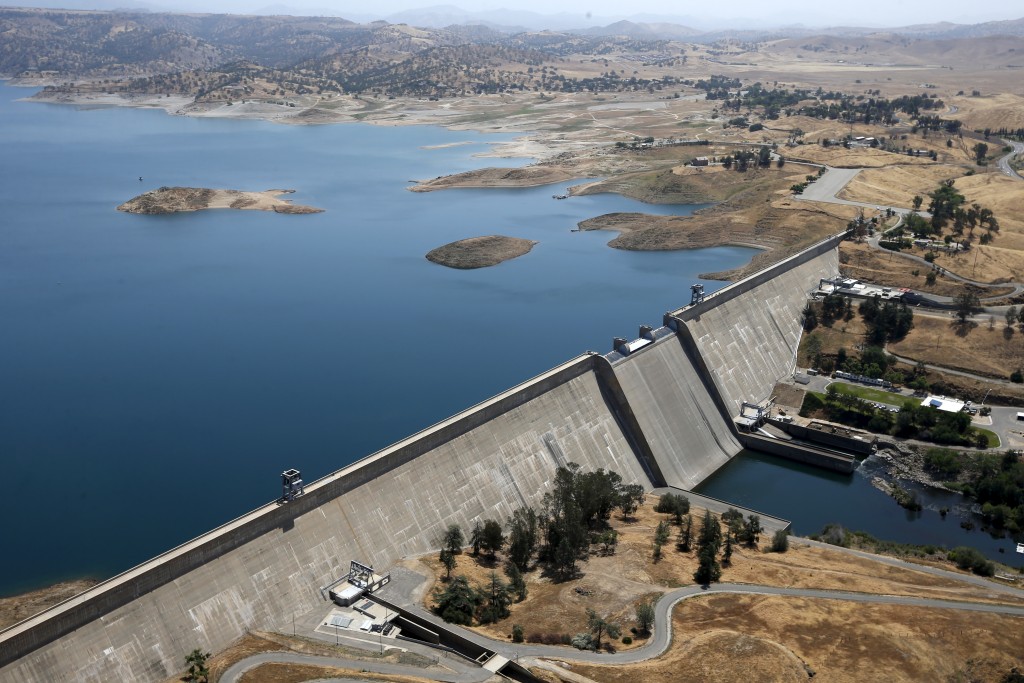 ---
ISLAMABAD: The Pakistan Meteorological Department (PMD) predicted that there will be less than the average amounts of rainfall in the next three months and has urged the authorities concerned to use water reserves carefully, so the country does not face a shortage.

While talking to The Express Tribune, PMD director general Dr Ghulam Rasul speculated that Pakistan is likely to go through a similar situation as last year.

Water shortage in capital likely to worsen

"It is not like we will not get any rain at all, but the sparse showers from October to December will not be sufficient to fill any of the main water reservoirs," he said.

He added that there are predictions that the northern areas of Pakistan will get short, isolated spells of rain on September 22 and 23, however, the rest of the country will remain hot and dry.

"Karachi still has the remains of a heatwave, where the temperature and humidity levels are both high and areas in internal Sindh and Balochistan are still facing temperatures higher than 40 degrees," he said.

From the start of September Punjab and Sindh have received average to above average amounts of rainfall, while Azad Jammu Kashmir, Balochistan and Sindh received below average levels of rain.

Water crisis may soon hit major Pakistan cities

He spoke about the monsoon season entering its final and weaker phase when it entered Pakistan and said that as the PMD had predicted earlier, the country received below average rainfall during the season.

He added that the weather patterns observed this year were strange, since Pakistan received heavier showers in June as compared to July, although monsoon enters the country in July.

Since the start of the monsoon season in July to date, the rainfall in the country has decreased by 20 per cent as compared to earlier seasons, while rainfall received this year remains at below average levels.
COMMENTS (2)
Comments are moderated and generally will be posted if they are on-topic and not abusive.
For more information, please see our Comments FAQ