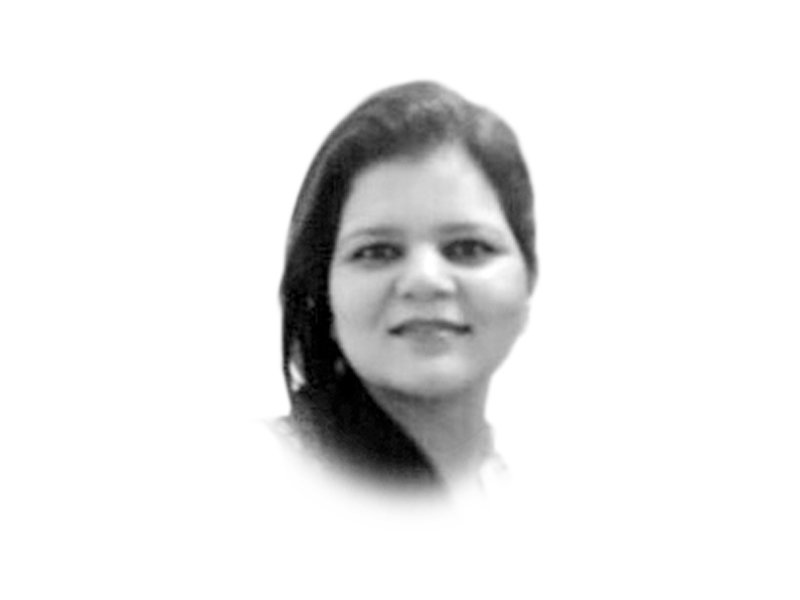 ---
'Together for Peace: Respect, Safety and Dignity for All' is this year's theme for the International Peace Day that is observed on September 21, 2017. But can we translate togetherness into peace without being inclusive in Pakistan? Can we ensure respect, safety and dignity for all without accepting diversity?

One of the raging social debates in Pakistan today is equal rights for religious minorities.

Pakistan can and should be counted as a pluralist society with Hindus, Sikhs, Christians and Zoroastrians living along with the vast Muslim majority. Hindus constitute the second religious majority in the country with 2% of the total population, while Christians make up 1.6%.

Giving official status to the rights of minorities is a welcome measure but they should also be allowed to exercise those rights in the same manner the Muslim majority does. Things at the citizen level are also miserable. Some months ago during the holy month of Ramazan, Irfan Masih, a 30-year-old man covered in sewage sludge, lost his life after the doctor refused to treat him because he was fasting.

We have also witnessed the lynching of Shamma and Shahzad in Kot Radha Krishan and the lighting of over 100 houses in Joseph Colony in Lahore on alleged blasphemy cases. An estimated 1,000 Hindu girls are forced into changing their religion in Sindh every year. We have not even spared the Kalasha and have used all kinds of coercive tactics to get them to give up their ancient culture and traditions. This is a testament to our intolerance and attitude towards diversity. While all these are few of the many reported cases, on individual level, unfortunately, Pakistani Hindus are referred to as Indians and Pakistani Christians are referred to by derogatory terms.

But when it comes to having an open discourse about these issues, the counterargument is often quoted with the examples of Rana Bhagwandas, a Hindu who was the ex-acting chief justice of Pakistan and chairman of the Federal Public Service Commission, or A R Cornelius, a Christian who was the federal law minister and the fourth chief justice of Pakistan, or the more recent appointment of Dr Darshan Lal, who became the first Hindu member of the federal cabinet in the last 25 years. Some of us like to cite in defence of our conduct that our top functionaries from time to time participate in the rituals and festive celebrations of religious minorities.

We, however, need to understand that they are equal citizens of this country who don't need little kindnesses or privileges. All they want is an equal status of being Pakistanis, which is largely ceremonial and needs to be transformed into action and acceptance. Currently, we are only trying to tolerate them at the surface level because Pakistan has ratified the UN rights treaty. But the status of GSP plus obliges us to fulfill the UN conventions and hence, we have to be vigilant in upgrading the social status of our religious minorities.

The judiciary can play a vital role in creating a space for togetherness, ensuring safety and promoting dignity for all. Social justice through courts can harness peace by taking firm actions against religious discrimination. When barbaric incidents occur it dismantles the safety, dignity, respect and violates human rights. And if left unnoticed by the courts of the country, it not only harms social peace but distorts the country's image globally. We must resist efforts to divide communities. Together, let us stand against bigotry and transform fear into hope.

Published in The Express Tribune, September 21st, 2017.

Like Opinion & Editorial on Facebook, follow @ETOpEd on Twitter to receive all updates on all our daily pieces.
COMMENTS (1)
Comments are moderated and generally will be posted if they are on-topic and not abusive.
For more information, please see our Comments FAQ