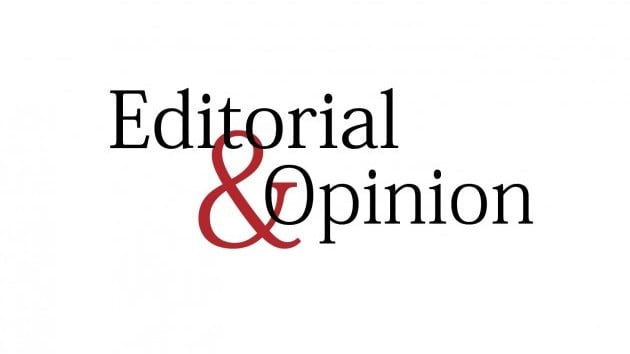 ---
Prime Minister Yousaf Raza Gilani has acted swiftly to override recent comments made by his own defence minister on a possible extension in the tenure of General Ashfaq Parvez Kayani, who is to retire by the end of this year. The speed of action is unusual given how frequent contradictions are in the functioning of our government. It seems as if one wing is quite incapable of keeping in step with the other. Gilani rebuked Chaudhry Ahmed Mukhtar for suggesting an extension in tenure had neither been requested nor was under consideration. He implied the issue was an open one. The army chief has won a great deal of applause for action against militants in the northwest but that should not mean that an extension be given. From the military's point of view, this is not a good idea either because this means that those waiting in line who will inevitably be passed over, in case there is an extension, will be superseded.

The matter is really an open and shut case. Various departments and divisions of the government are headed by individuals who are officials working at the pleasure of the prime minister and president and when their term ends or they reach retirement age they are replaced by someone else. Why should the post of army chief be any different? This is how things should be in a democracy but given our past filled with military interventions, whenever the army chief is about to retire, sections of the media give this change far more importance than it deserves with all kinds of insinuation and rumour attached to a change that should be routine. Even with this government, we have seen behind-the-scenes intervention, particularly in the case of the restoration of the judiciary, and when the army chief held meetings with federal secretaries prior to a multitiered ministerial level dialogue with the US in Washington. What we need is a culture in which the military stays clear of national events and sticks to the role defined for it under the constitution and steers clear of politics.

Published in the Express Tribune, May 22nd, 2010.
COMMENTS (1)
Comments are moderated and generally will be posted if they are on-topic and not abusive.
For more information, please see our Comments FAQ