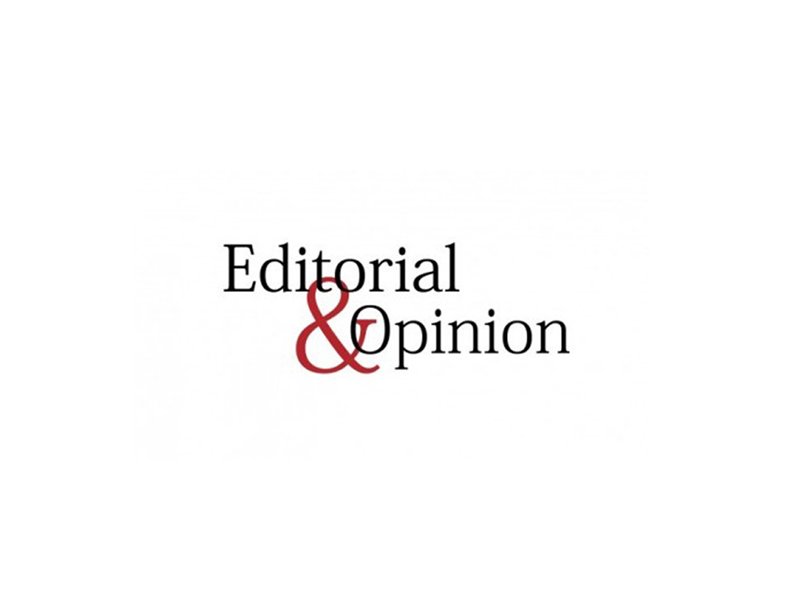 ---
Rising inequality is a global phenomenon. Oxfam's briefings paper 'An economy for the 99%' reports only eight men today have the same wealth as 3.6 billion of the world's population. In the last three decades seven out of 10 people living in a country have been facing inequality. Also the report mentions that in the next 25 years, the world will have its first trillionaire.

Besides this, every year economically stagnated countries cost $1,000 billion in the shape of corporate tax evasions. This huge sum can provide education to 124 million children and prevent the deaths of at least six million children globally. On the other hand, global inequality has devastating consequences for low-income countries like Pakistan.

The per capita income of Pakistan is $1,629. Poor families can bear the cost of food, health, shelter, education and other fundamental needs for a year in the country. Meanwhile, Bangladesh — a young country — has seen an increase of up to $1,602 in its per capita income.

Oxfam's another report titled Commitment to Reducing Inequality (CRI) ranks Pakistan at number 139 out of 152 countries. In spending on education, health and social protection, it is ranked on 146; progressive taxation is ranked at number 98 and labour rights is ranked at number 118.

According to development experts of Pakistan, between 1998-99 and 2013-14 consumption-based poverty fell from 57.9 per cent to 29.5 per cent. Multidimensional poverty that comprises education, health and living standards dropped from 55.2 per cent to 38.8 per cent between 2004-5 and 2014-15. In addition, during 2013-14, the Gini coefficient was 0.41 while in the years 1987-88 it was 0.35. Besides, the richest 20 per cent in Pakistan spend seven times more than the poorest 20 per cent.

Currently, our country is on the trajectory of high economic deficit. This has caused 35 per cent of the people to live below the poverty line, around 22.4 million children are out of school and 45 per cent are stunted. Moreover, women's unpaid domestic work is not measured in any data. They are not paid equal wages and around 63 per cent youth spends their life impractically.

Income and wealth inequality in Pakistan is from top to bottom. Only 22 persons in the country have billions of wealth and reserves. The rest spend their life in hunger and poverty. Education and health infrastructures are on the verge of collapse. Institutions are rotten. Moral and ethical values are decaying.

In addition, extreme inequalities cause rampant corruption in society, obstruct economic growth, leads to irregular wealth and income distribution, moral and ethical iniquities, and adversely affect labour and human rights. This portrays an intimidating picture of the country's overall economic scenario.

Civil society organisations, public-sector organisations and INGOs in Pakistan are working more on issues like poverty, gender disparity, water, food, rights, etc. However, so far the root cause of all these issues — inequality — is untouched and undebated.

Undoubtedly inequality is a highly political debate, as it is entrenched in government policies and institutions. However, it needs to be advocated by people, civil society, policymakers and parliamentarians to initiate discourse in the country.

Inequality needs to be controlled now. The CRI index shows that some African countries through spending on education, health and social protection have controlled inequality. The government needs to increase spending on education, health and social protection, and provide equal labour wages for both men and women. The government should revamp and reform the taxation system to bring progressive and just tax systems.

Published in The Express Tribune, September 19th, 2017.

Like Opinion & Editorial on Facebook, follow @ETOpEd on Twitter to receive all updates on all our daily pieces.
COMMENTS (3)
Comments are moderated and generally will be posted if they are on-topic and not abusive.
For more information, please see our Comments FAQ