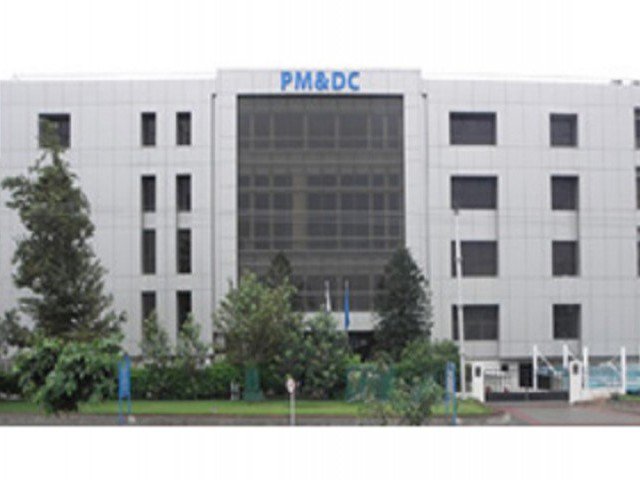 ---
ISLAMABAD: In a bid to standardise medical education in the country, the top regulator of medical colleges in the country has warned degree-awarding institutions against offering unrecognised postgraduate programmes.

According to Pakistan Medical and Dental Council (PMDC) President Professor Dr Shabir Lehri, the council has advised young doctors to check whether the postgraduate courses offered by institutions are recognised and included in PMDC's list of programmes.

"In their own interest, before going for admission in postgraduate medical and dental programmes, doctors should ascertain that the postgraduate medical and dental courses programmes or diplomas are offered by the institution are recognised and are included in the schedule of PM&DC," Dr Lehri said.

He noted that a number of medical and dental colleges have been offering postgraduate courses even though they have not been mandated to offer them.

Unless the courses are recognised by the council, any such degree would not be accepted by the council.




In this regard, the PMDC chief said that they had written to all the degree-awarding medical and dental institutions in the country.

"It is in the interest of the students to confirm whether colleges, which offer courses or where they are going to get admission, are recognised or not. All the information regarding the institutions and the courses they offer is available on the website of the council," he said.

Moreover, he warned that even advertising an unrecognised course would be a violation of the law and the head of the offering institution can face punishment from imprisonment up to five years and a fine which can be as high as Rs10 million.

Published in The Express Tribune, September 16th, 2017.
COMMENTS
Comments are moderated and generally will be posted if they are on-topic and not abusive.
For more information, please see our Comments FAQ