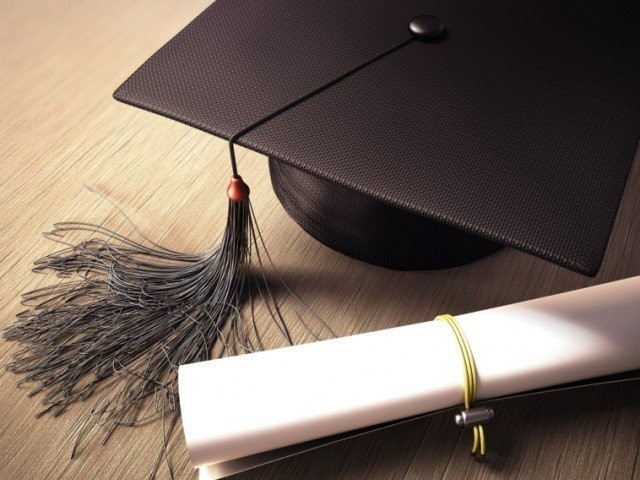 ---
ISLAMABAD: As many as 46 employees of the CDA may be holding fake degrees, official documents have revealed.

As a result, at least two employees have reportedly been sacked while degrees of several officers are being revivified.

These employees include officers from basic pay scale (BPS) grade four all the way to officers in BPS-16.  In view of this, the civic body has decided to send degrees of 29 employees to the HEC for validation, the documents read. Five employees, who refused to submit their degrees for scrutiny were given show-cause notices

Apart from sacking two officials, the civic body also booked cases against five of its employees for holding fake degrees.

Published in The Express Tribune, September 12th, 2017.