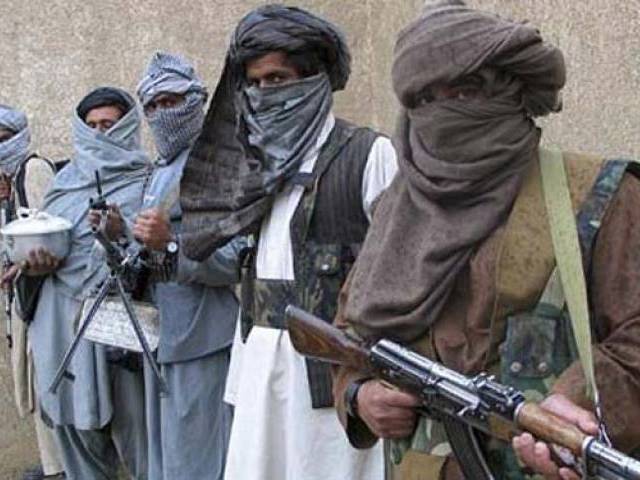 ---
ISLAMABAD: Guided by the sole purpose of curbing militancy and extremism at grass-roots level, the newly formulated National Counter Extremism Policy (NCEP) of Pakistan appears promising.

Bringing coherence in national education system, carrying out reforms in the tribal belt, putting weaker provinces on a par with the stronger ones, facilitating good governance, strengthening citizens' trust in the state, ensuring prison reforms and reclaiming lost culture and traditions are some of the major goals of the NCEP.

The first-ever extremism policy has pointed out several issues giving rise to extremism in the country, and recommended numerous measures to tackle them effectively.

The NCEP has been formulated by National Counter Terrorism Authority (Nacta) after 14 months of deliberation with stakeholders, including political parties, religious leaders and scholars, business community, youth and legal fraternity for a cross-functional and multi-disciplinary input on issues.

At the government level, this is for the first time that the word 'extremism' has also been defined with words such as "having absolute belief in one's truth with an ingrained sense of self-righteousness".

Military options alone not sufficient to counter extremism

The NCEP, a copy of which is available with The Express Tribune, identifies areas like energy, health, water, security, education as well as infrastructure as essential components for building citizens' trust.

In the policy, it has been admitted that job opportunities in the tribal areas and larger parts of Khyber-Pakhtunkhwa (K-P) and Balochistan remained well below the ones available in more developed areas of the country.

The NCEP stresses that curriculums of public and private educational institutions as well as madrasas (religious seminaries) need scrutiny and revision "as lynching of a student in Mardan University pointed towards a horrendous trend in educational institutions".

Suggesting holistic reforms in the education sector, the policy states that the operational rights of over 20,000 madrasas across Pakistan are in the process of being transferred to the right domain.

It also recommends having 'teachers exchange programme' in madrasas and contemporary schools, besides stressing the need to watch and assist schools, madrasas and mosques through conciliation and consensus building.

Talking about the loss of culture and tradition, it states that due to past negligence, several cultures, languages, traditions, crafts and forms of music have deteriorated to the extent of extinction. It stresses the need to reclaim them to shape the culture.

About strengthening all departments at the district administration level, the policy document states that the focus of power and responsibility could only lie with districts or tehsils where all security and material needs of the people should be met.

Tribal reforms: Govt introduces amendment to create Fata seats in K-P Assembly

On accountability, the NCEP states that there is in effect little or no accountability of government personnel due to the water-tight hierarchy where officials are only answerable to their superiors. It calls for a watchdog to develop greater stake in the system, which could redress routine deviations, delays and corrupt practices.

The document also recommends formation of a national reconciliation policy in congruence with the policy adopted for Balochistan. It suggests that reconciliation must not be restricted to armed or extremist groups alone rather it must be exercised at all levels of society.

Nacta head Ihsan Ghani has already briefed the K-P chief minister on the newly drafted policy and other chief ministers would also be briefed soon. A centralised unit of NCEP would be established at the offices of all chief ministers to ensure that all federal and provincial agencies are working in close collaboration with each other to counter terrorism in the country.