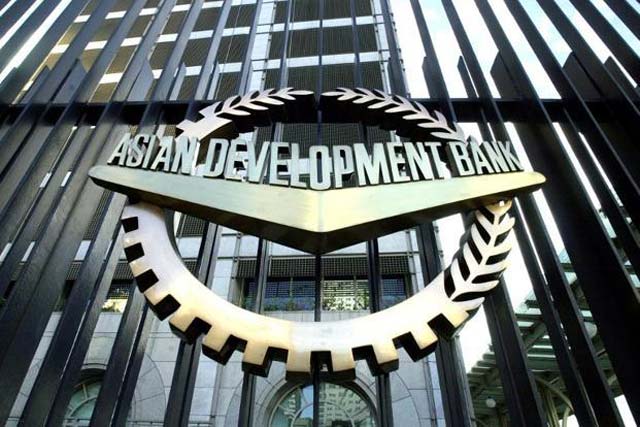 ---
PESHAWAR: The provincial government's pressure to construct the Bus Rapid Transit Project (BRT) before the general elections, 2018 may put the quality of the project design at stake, official documents stated.

In a document, the Asian Development Bank (ADB) expressed concern over the issue and warned "it could undermine the quality of the project design and its implementation."

$3.4 billion ADB-funded projects mired in delays 

The ADB documents stated that only civil works for the project could be completed before the next general elections. "All possible advance actions have been taken to help government complete the main bulk of the civil works before the upcoming general elections," it read.

An engineering expert, who wished not to be named, said that even after the completion of civil works, the buses will not start running on the proposed routes. "Civil works is only one component in any construction project," the expert said, adding that other developmental components cannot be executed without its completion.

An official privy to the development told The Express Tribune that it was practically impossible to complete the project within six months. "The project would take a minimum of one year and could even take longer," the official said.

The transit project is a major developmental work initiated by the present government and would be a major source of gaining political mileage over its rivals.

On multiple occasions, the K-P Chief Minister Pervez Khattak has also claimed that the mega project would be completed over the course of six months.

ADB proposes green infrastructure projects

Moreover, the government has also reportedly directed ADB to complete the project before the general elections.

Political opponents are also criticising the government for delays in the project and terming it as the 'incompetency' of the government.

The 26-kilometre-long BRT project is expected to be completed at an estimated cost of over Rs61 billion, of which Rs34.81 billion will be provided by the ADB as a regular loan while Rs7.89 billion will be drawn from the French Development Agency (AFD) and European Investment Bank (EIB).

Published in The Express Tribune, September 10th, 2017.